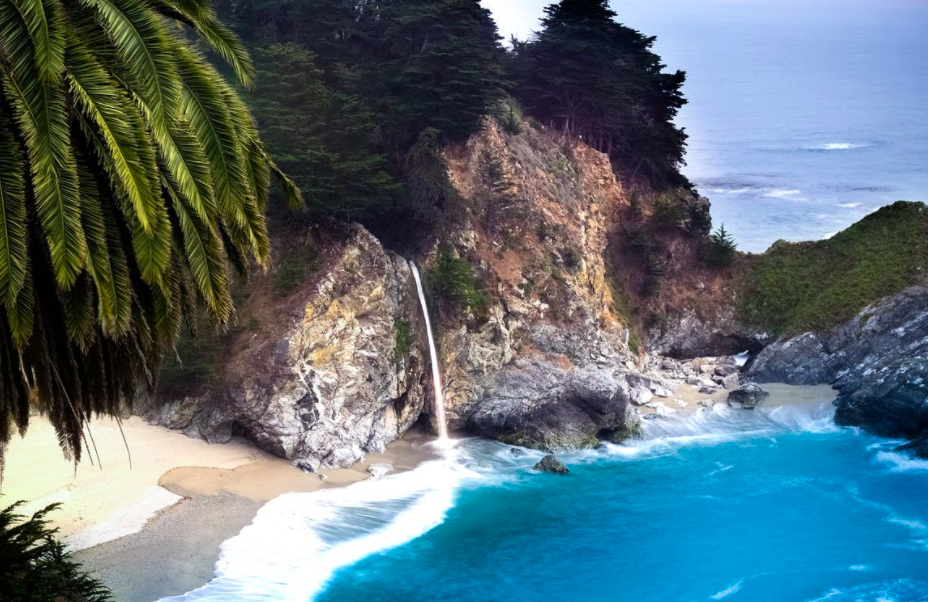 Image Source
When it comes to beach-side and sun-soaked spots, our fine country has so many different coastlines and amazing in-land locations to consider. From the nautical east coast right down to the sun and fun of west coast living, there's a lot to explore when you want to see everything from quaint country to sand and sea. But if you want your break to be showered with sun, you always head out east. And it's always going to be California in particular that calls. Although Cali has some of its more renowned towns, there are some smaller, sweetest spots in the state that are really worth shouting about. So for a trip with a difference, here are five alternative Californian coastal and inland towns to consider.
Marina
A stone's throw away from the excitement of Monterey, Marina is a beautiful beach-front gem. This quaint and charming community is perfect for a quiet break away by the sea. From a central location, such as the Best Western Beach Dunes Inn, explore the popular Marina State Beach, through to the Fort Ord Dunes State Park near to the bordering town of Seaside. Drenched with a military history, you'll also find a wealth of events held throughout the year to make your stay culture-clad.
Placerville
From military history to a town soaked in California's Gold Rush past, Placerville is another great stop that you should add to your list. This little gem isn't beachside, but being east of Sacramento, it's still as sun soaked as ever. And the biggest draw (besides the mining tours, of course) is the rolling hills filled with vineyards. So plan a tour of Gold Country and stop off for a wine tasting on your way through too.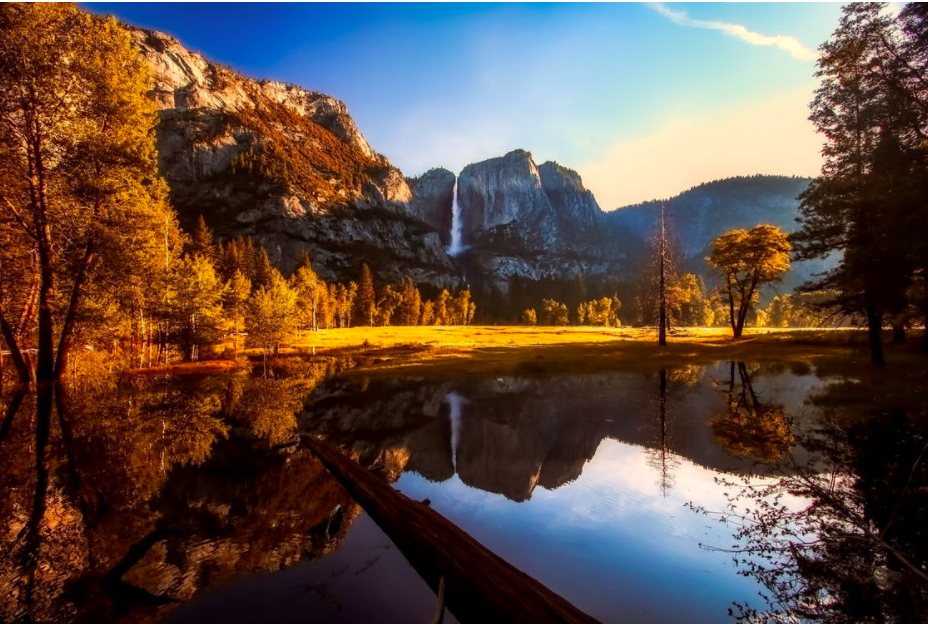 Image Source
Sierra City
Further east from Placerville and out into the Sierra Nevada region, you'll find Sierra City. But don't be fooled into thinking that this town is full of the hustle and bustle of somewhere like San Fran or Sacramento. It's tiny but mighty. It boasts a wealth of natural beauty found in across the mountains and vast natural gardens. Whether you stay lakeside or opt to find somewhere central in town, a stay in this sweet spot will give you the respite you've been hoping for.
Ojai
We've had a military coast, a gold-rush town, and a quaint country spot, so now we're moving further south, just east of Santa Barbara to the inland area of Ojai. Found north of LA, it's a Spanish-soaked retreat. The architecture alone is stunning. Full of arts and culture, Ojai is the perfect stop for liberal arts as well as nature, with the Ojai Valley Museum, Ojai Music Festival, and Los Padres National Forest all incredible draws.
Carmel
Sticking with the European theme, by heading back to the north near to Monterey, just south of Marina on the coastline, we find Carmel-by-the-Sea, known as Carmel. It's a small village-like town with infinite charm. Dotted with museums and galleries, it's a great little spot for beachfront activities and cultural excursions alike. Easy to walk and perfect to explore from whichever spot you stay in, Carmel combines the best of all worlds found nestled on the coast.