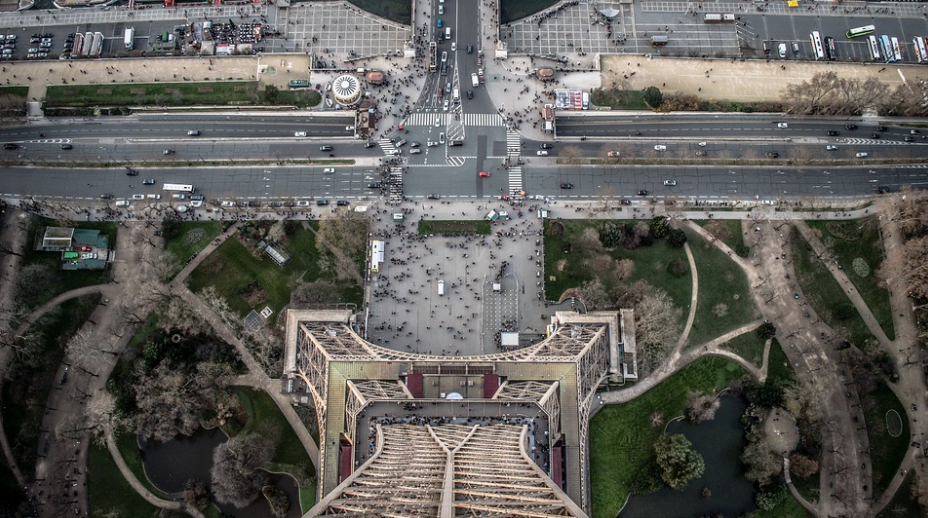 Pixabay
Travelling around Europe like a true native means experiencing what the continent has to offer without resorting to typical touristy things. So what can you do to get the benefits of traveling around a country like France but without the typical things that make you look like a tourist?
Fitting In
The first thing you really need to think about is that you should respect the culture and the language so if you really can't get away with taking a course to learn French, then the very least you can do is learn a few choice phrases and use them as much as you can. As a rule, the French don't particularly like speaking English, even if they are able to. So think about respecting this and learning a few simple sentences that you would use regularly on your travels. If you can strike up a conversation using their native language, they will be far more receptive to your needs if you've got a few problems, and it's far more respectful of any nation.
Use The Train
It's the most popular form of public transport by Parisians and not to mention the fact that it's so much cheaper than getting a taxi and the trains run late into the night. So you are able to get a train to the city center even if you are staying further out. Most train services are manned by security guards, but be careful if you get the RER train as this is rife for train crime.
Cutting Cost
You can still experience what France and Paris have to offer even if you have limited funds! You can get a museum pass which will give you unprecedented access to all the culture that Paris has to offer and the pass can last a few days. You can go to the Hotel de Ville de Paris, which in essence is the town hall, but there are some fantastic exhibitions that cost nothing!
Get Yourself Fed
As with any cultured French person that knows their food, you need to get yourself to the places with the tastiest cuisines at the best prices. Head to the Moncoeur Belleville, a cozy, comfy cafe that offers the best of what the locals do best, relaxing by a beautiful vista and enjoying some brunch with the obligatory cafe au lait!
Relax And Let Life Flow By
Paris has some of the most beautiful and relaxing neighborhoods for you to let life pass by at a leisurely pace. Places like Saint-German-des-Pres have enough cafes and book shops to keep you at a relaxed temperament. There are also plenty of galleries, quiet streets, and boutiques to ensure you have something to do if you don't grow accustomed to the relaxed pace of life.
As they say when in Rome, do as the Romans do, but going to France, and specifically Paris, you need to get yourself accustomed to the cultures, cuisines and cafes to truly get an idea of how to live like a local French person. Vive le Paris!