Hi, I'm Caroline
I'm an entrepreneur and digital nomad who has visited 86+ countries and counting. My love for travel doesn't just include stamp collecting and country hopping; I'm also passionate about making travel more affordable and accessible to everyone by sharing my wisdom and insight into the travel hacking universe and more general personal finance topics. As an on-the-go entrepreneur, I see the world as an endless road waiting to be traveled. Let me help you turn your traveling dream into a reality!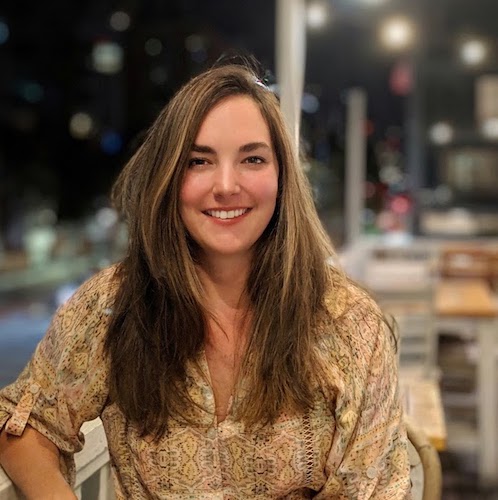 SIGN UP FOR MY NEWSLETTER!
New blog posts and updates from around the world to help you achieve your own travel goals!
AND get my top 6 travel tools that helped me book $12,000 worth of flights for less than $2,500 in 2019.