I'm a former engineer who switched gears and turned into a professional digital nomad. My love for travel doesn't just include stamp collecting and country hopping (though I do want to visit every country); I'm also passionate about making travel more affordable and accessible to everyone by sharing my wisdom and insight into the travel hacking universe. I've spent the past eight years mastering the points and miles game, but since I don't like to keep valuable information to myself, I'm here to spread knowledge and tips to all of you through writing, speaking, and social media.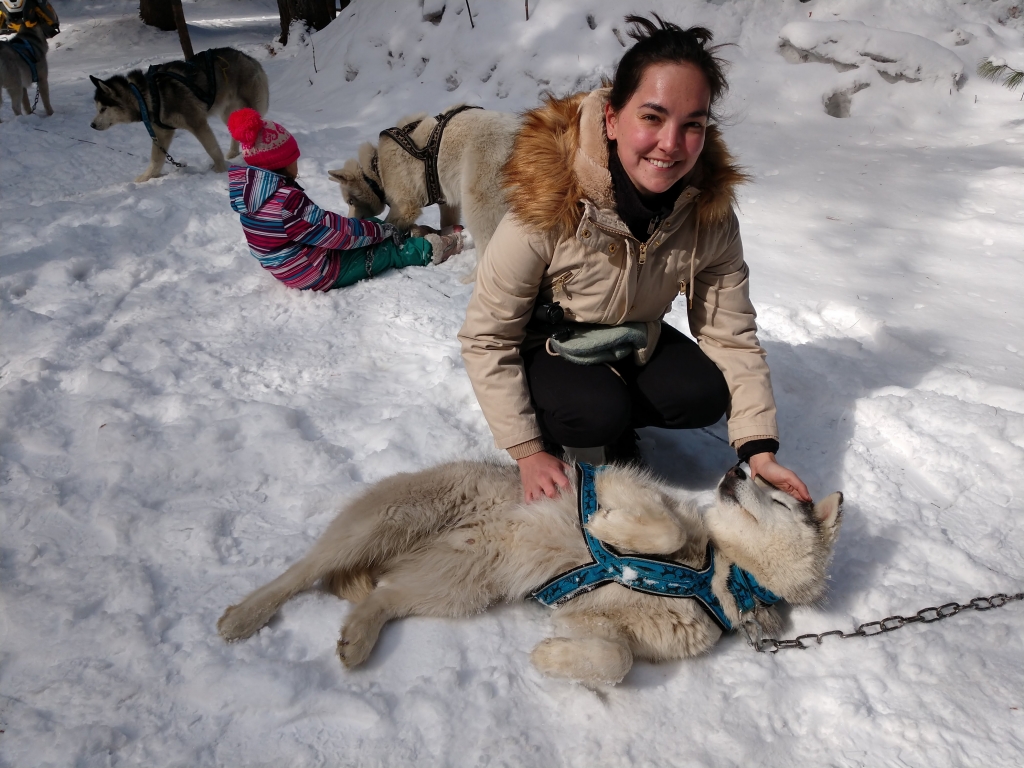 It all started back in 2011 after I returned from a bus trip around Europe. A friend I had met on my trip and I were organizing our very first self-planned international trip to Costa Rica (which I survived, much to my mom's relief). When looking for ways to save money on our trip, I stumbled on a few points and miles blogs, and the rest was history!
I began consuming blog posts and articles about the winding road of travel hacking and I couldn't get enough, and this was all while completing the final year of my engineering education. I found out that where the world of finance and the world of travel intersect, there are so many opportunities for traveling consumers to take advantage of great deals as well as not-so-secret loopholes in our credit-based economy. If I could just figure out how to play the credit card game intelligently, I could figure out how to travel for free!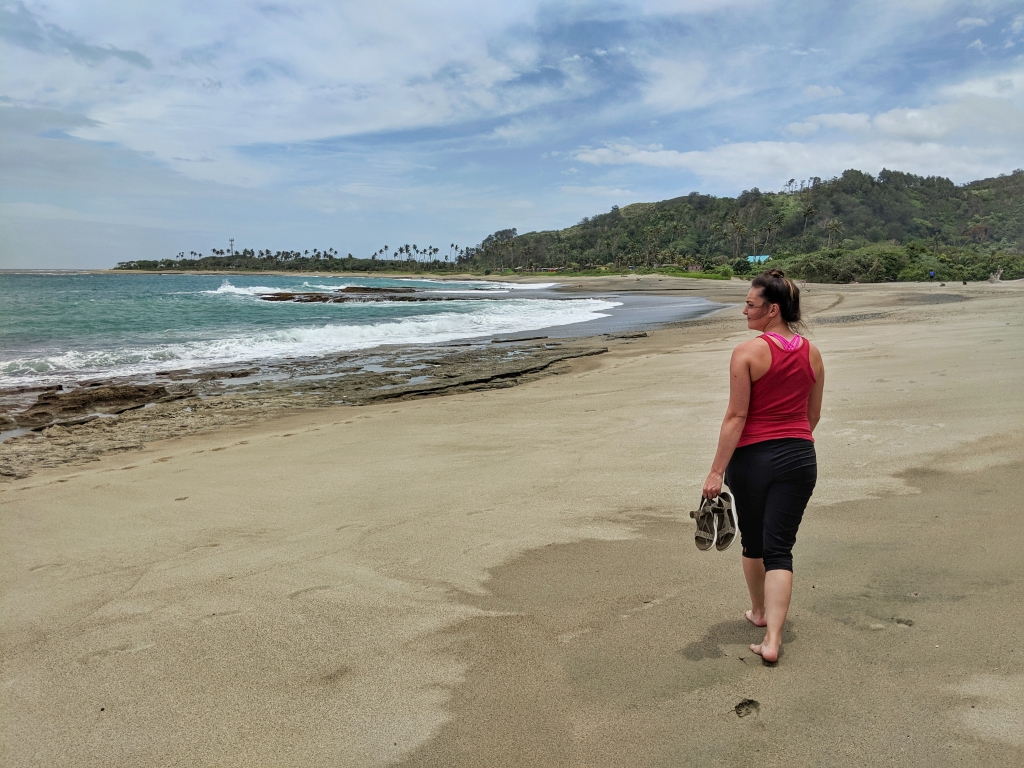 In April of 2013 I attended my first Frequent Traveler University (FTU) experience in Washington DC, and met a bunch of other people who were just as crazy about this deal hacking as I was, and I never looked back.
Fast forward to today, where I spend eight or more months out of each year traveling internationally, partially funded by credit card points and airline miles. Currently, I manage 30+ credit cards, have traveled to 85+ countries, and have written for publications such as USA Today, Business Insider, NerdWallet, The Points Guy, Lonely Planet, Million Miles Secrets, 10xTravel, Orbitz, and more. I have really enjoyed learning about the value of a point or a mile, and figuring out how to extract the most value out of those rewards is my favorite game.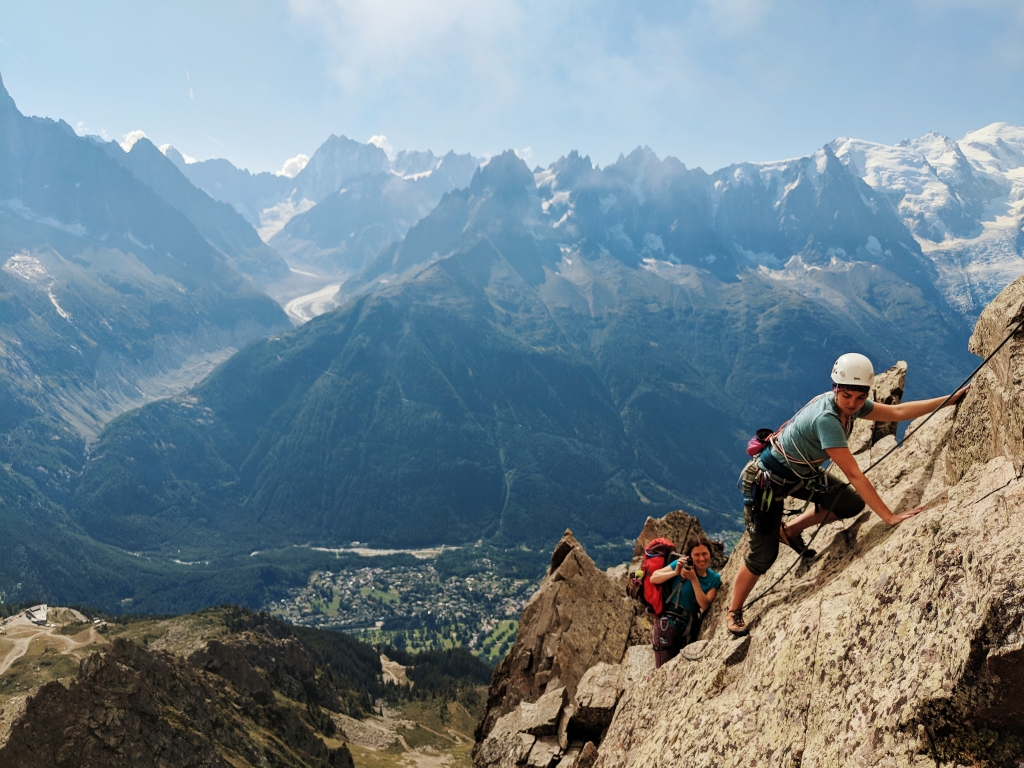 As I said before, I don't like keeping valuable information to myself. I make my living sharing travel hacking and personal finance secrets with you so that you don't have to just read about trans-continental adventures; you can embark on one yourself! And hopefully I'll also help you save some of the thousands of hours I have put in learning about this stuff, too!
Whether it's exploring Arctic fjords, trekking the Peruvian highlands, navigating vast Algerian deserts, racing down Russian railroads, touring Iranian mosques, seeking out Cambodian ruins, or simply eating your way through southern Europe, I want to show you how to make the most of your credit, points, miles, and financial health to help you experience the trip of a lifetime. After all, helpful tips aren't worth anything unless they can be shared and applied.
Thank you for coming along on this journey with me. I can't wait to tell you about some of my favorite memories, most important tips, money-saving expertise, places I want to go, and even places I don't want to visit again! As an on-the-go entrepreneur, I see the world as an endless road waiting to be traveled. Feel free to contact me if you would like to know more about making your traveling dream a reality.
FEATURED IN: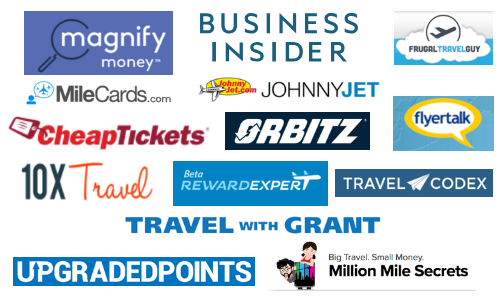 AS SEEN IN:
GUEST POSTS:
PODCASTS: