There are plenty of reasons why someone might put climbing a mountain on their travel bucket list. You might want to see what the rest of the world looks like from such a vantage point. Or maybe you want the physical challenge of climbing to such dizzying heights? It is, of course, an enormous achievement to get to the top of a mountain, whether it's a real one or the proverbial one. But if you have a mountain climb on your ultimate to-do list, then you might want to check out one of these:
Rocky Mountains
The Rockies stretch for more than 3000 miles which means you have plenty of vantage points and climbing strategies to choose from. Not all of them are as challenging as you might think. You should be in good health though, and enjoy a good level of physical fitness. There are plenty of ways you can enjoy the mountains here. With so many views to choose from, you pick which makes your landscape the most desirable. Mount Elbert in Colorado is the highest of the peaks you can see.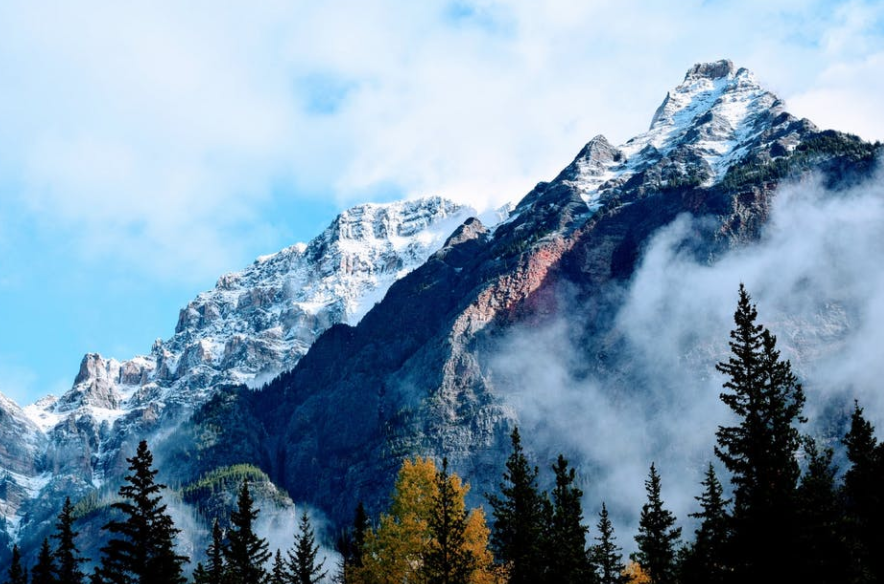 Image credit
Colorado is one of the most popular areas to enjoy these mountains. Denver is the capital city and offers plenty of inbound and outbound travel options. Many people take Colorado Vacations with only one thing in mind – to climb the Rocky Mountains. There are also plenty of guided cycling tours around this region. Of course, when it's much colder, the skiing in Colorado is pretty good too!
Hawaii
There are many mountainous peaks on the islands of Hawaii, and all are dormant or active volcanoes. This offers quite a different experience to your climb and your approach to viewing them. The terrain is quite different, and the views can often be obstructed by the lush vegetation or plant life surrounding them. This, perhaps, makes these some of the most beautiful giants to see on your travels.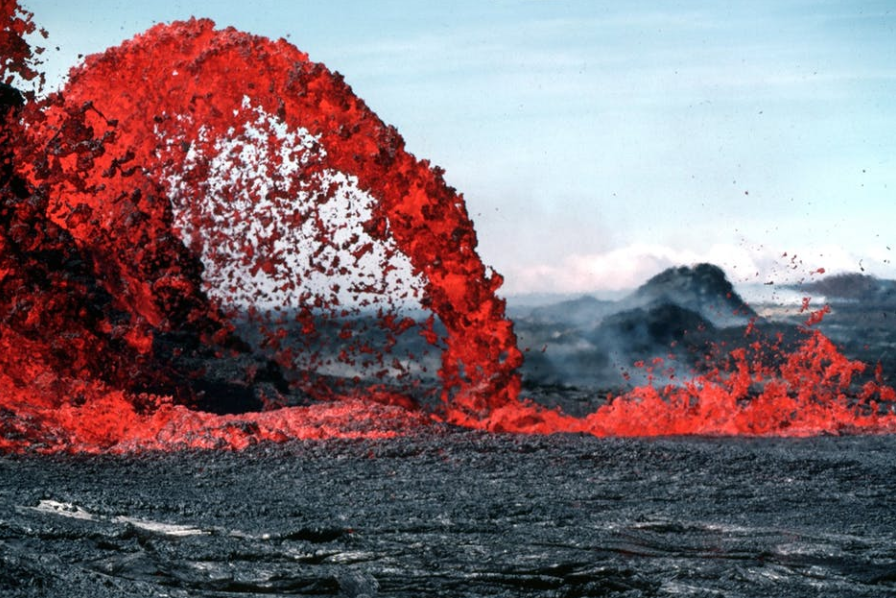 Image credit
Montana
This state is famed for its mountains. It is thought Montana has more mountains than any of the other states, although the people of Washington might dispute that! Glacier National Park is the place to head to for some of the most stunning landscapes you might ever see. Of course, Montana is known for its harsh and very cold weather, so any tours should be done with experienced company. There are places in Montana where the clouds roll down the peaks and mountains to sit upon the lakes and fields for hours. Gorgeous to see from a distance, and just a little bit scary to experience up close!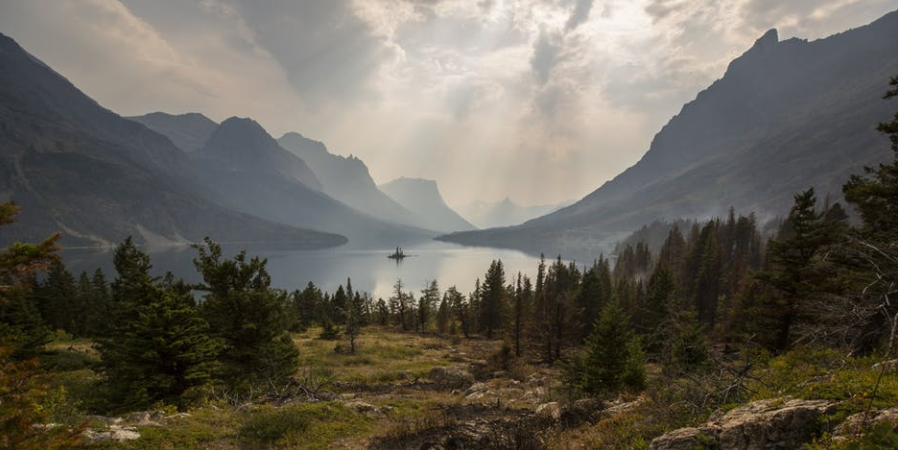 Image credit
Of course, those incredible Rocky Mountains extend all the way here to Montana. Not many people choose to navigate them across states, though. The views from this point are quite different to what you might experience in Colorado, Idaho or the other American states and parts of Canada they extend to. The Trail Ridge Road is perhaps the most popular path to follow. It won't take you far, but it goes really high!
Are there any mountains on your bucket list? What will you do when you get there?