With an official state song like the one crooned by Ray Charles mentioned in the title, you know if you visit this state you are in for some beautiful places, stunning sites and friendly locals. But just what are the best places to visit on your trip to Georgia? Read on to find out
Your goals for visiting Georgia
Obviously to get the most of our trip to this beautiful state you have to decide on what your travel goals are. It might be to get back to nature, or soak up some history, or even to just kick back and enjoy yourself. Luckily, if you choose one or all of these goals, there are plenty of options to explore in Georgia, as you will see below.
Getting back to nature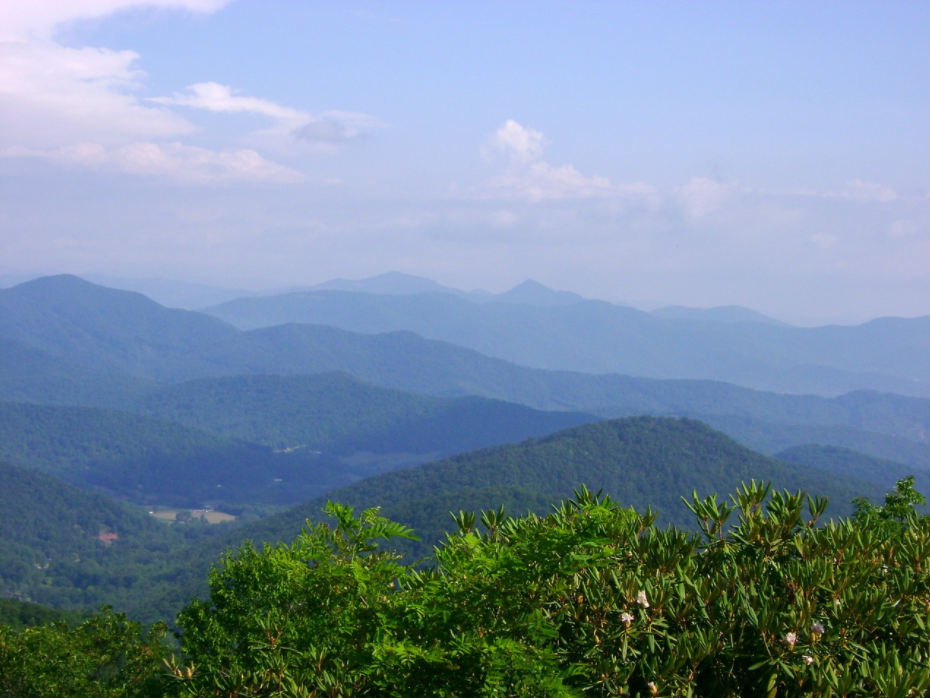 Image here
One of the best thing about visiting the state of Georgia is that there are some truly amazing landscapes to soak up. In particular, you should head on over to Chattahoochee National Forest at the North of the State to view the Blue Ridge Mountains. This 615-mile range which is part of the larger Appalachian mountain range is truly stunning, and you can expect to see some pretty spectacular lakes, petroglyphs and that all important golden foliage, in the fall.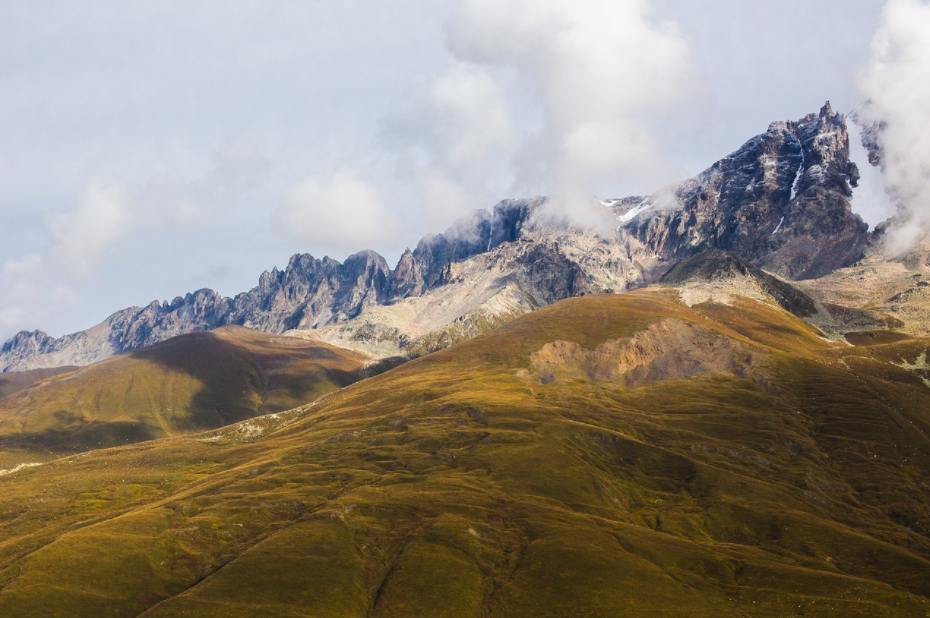 Picture here
Then there is the impressive Stone Mountain, the central attraction in Stone Mountain Park, just outside of Atlanta. This is another place where you can really get back to nature by experiencing the great outdoors, going on hikes around the area, as well as checking out the historical carvings, including a controversial Confederate memorial on the rock face there.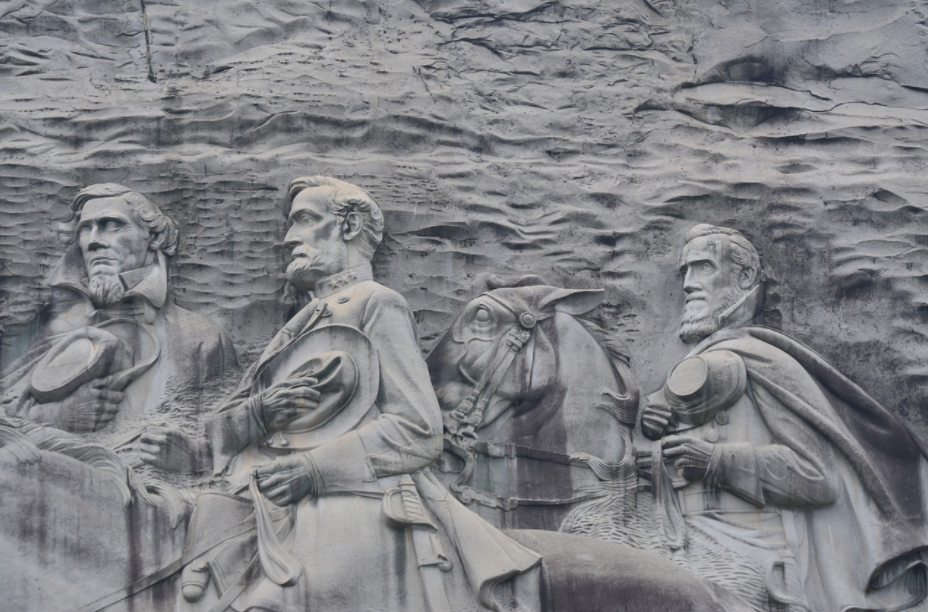 Image source
Soaking up some history
If history is your thing, Georgia definitely won't disappoint. In fact,  there are some pretty important historical sites in this state to visit, such as the Fort Pulaski National Monument in Chatham County where you can learn about The Immortal Six Hundred. Then there is National Museum of the Mighty Eighth Air Force in Pooler that is dedicated to the American Air Forces' WW2 efforts, something that is definitely worth a visit.
OK, so Pooler may be a little off the beaten track for many folks visiting Georgia, but there are plenty of great places to stay, like the Magnolia Inn & Suites Hotel. As well as other attractions such as the Surf Lagoon Water Park and the Coastal Georgia Botanical Gardens to keep you amused while you are there.
Kicking back and enjoying yourself
Lastly, don't forget that Georgia is also a great place in which to relax and have some fun. Something you might be in need of after all that walking in nature and soaking up of historical facts. Luckily, there is a pretty amazing aquarium in Atlanta Georgia with rays and dolphin that make the perfect place for adults and kids alike to have some fun.
Or why not check out the famous World of Coca-Cola, also in Atlanta? As there you can view some of the vintage memorabilia associated with the popular drink. In fact, you can even taste the flavors that are available in all the different corners of the world. Who knows you might even find one you like better than regular Coke? Making your trip to Georgia educational as well as fun!