Pennsylvania is certainly not one of the most popular US states for travelers. Indeed, most foreign people who visit the country will spend time in New York or California. However, Pennsylvania has a lot to offer tourists from other nations. With that in mind, there are some suggestions on this page that everyone should consider. If people plan to spend more than a week in the US, they might like to head down to Pennsylvania and check out some of the ideas listed below. It's a beautiful place with lots of interesting history, and so there is always something to keep people entertained.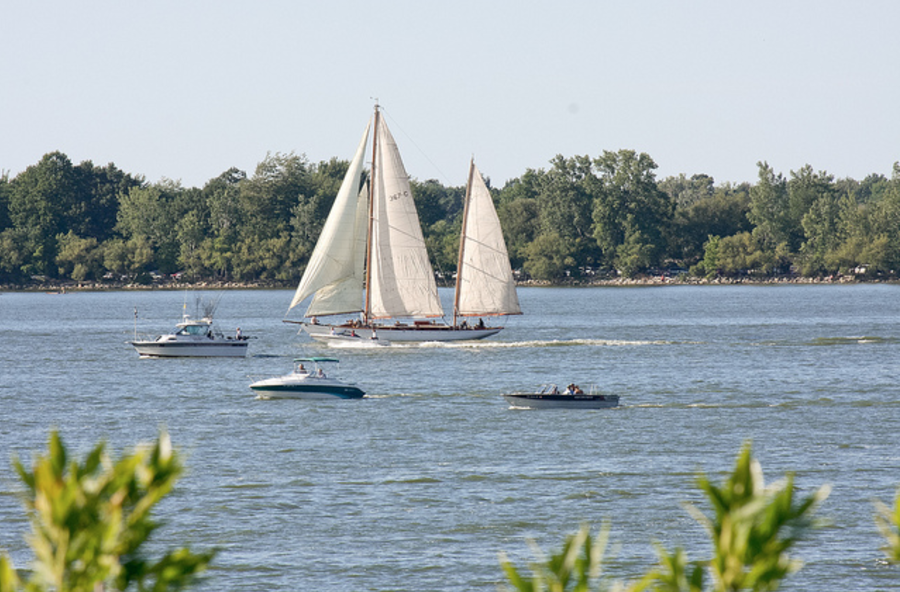 Link
Visit Lake Erie
Lake Erie spans four different states, and even borders the Canadian province of Ontario. It is the fourth largest lake in America, and a fantastic place for travelers to get some relaxation. There are many campsites in the vicinity, and plenty of log cabins anyone can hire. Lots of people enjoy watersports on the lake, and so it's a brilliant location for both adults and children. People could spend their mornings cooking food in the woods and then spend their afternoon water skiing with a speedboat. It's usually best to visit during the summer, but the lake looks stunning when the snow falls too.
Try a zip line experience
Here is something people should add to their bucket lists. Pennsylvania has had many different claims to fame over the years. However, recently, the area has seen an influx of visitors thanks to the world-famous zip lines in the vicinity. There are lots of different places to go zip lining in that state, and so it's an experience everyone should try. It doesn't matter if the person has ever tried the activity before because professional instructors make sure everyone is safe. Also, physical ability isn't an issue in most instances. It's possible to see some stunning sights from a perspective most people have never encountered. So, give it a try! ZIp lining has some surprising health benefits including:
Burns calories

Helps to ease low moods

Reduces stress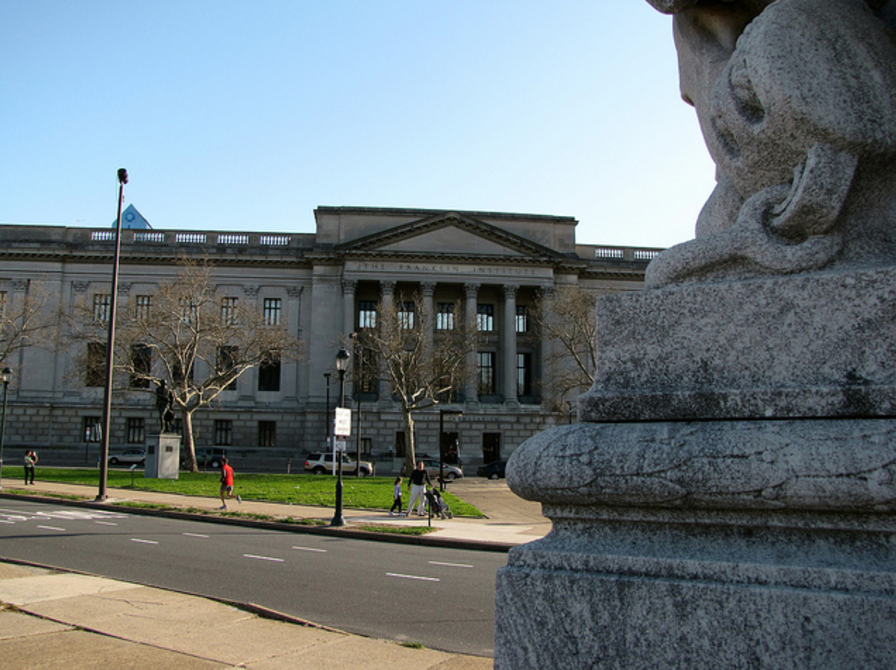 Link
Take a tour of the Franklin Institute
The Franklin Institute is a science museum suitable for the entire family. There are some excellent exhibitions every single year. It's just best to check their website in advance to discover what's on offer at the time people plan to travel. It's a brilliant day out for the entire family, and tickets are not going to break the bank. 2017 is the Franklin Institute's "Summer of Space," and so there are lots of otherworldly exhibits for people to enjoy. Stop off and have lunch in the museum's dedicated diner, or take a packed lunch and eat it outside in the well-kept gardens.
The state of Pennsylvania deserves attention among visitors to the US these days. People have a perception that Pennsylvania is nothing more than fields and Amish communities. While there is a large Amish population, there are also some stunning sights and exciting activities for everyone to enjoy. So, readers should consider a trip to Pennsylvania they find themselves in the US. Just don't forget to take a camera!