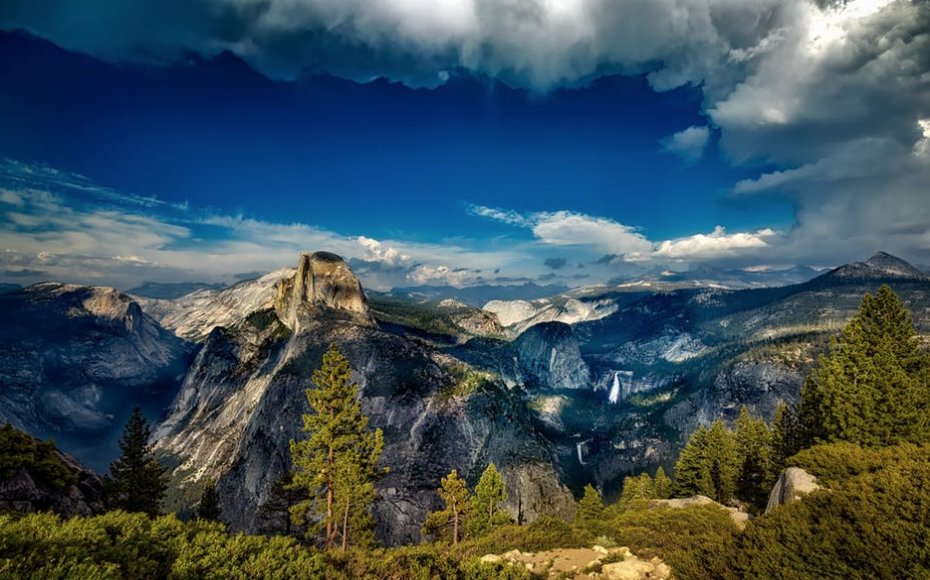 Image source
There is a reason why Yosemite National Park is world famous, and that's partly because it is absolutely magical from every angle and partly because every single experience is wildly different from the last, and that is kind of the purpose of life, right. Life is there to be lived, for experiences to be tasted and grabbed without any hesitation. That's what the Yosemite offers and so much more.
Of course, the chance to have an unforgettable adventure in a National Park where 95% of the space is designated wilderness comes with one stumbling block and that is being so overwhelmed that you don't know what to do or what to gawp at. That is why we have come up with this guide. Hopefully, it will make your first experience of the magical Yosemite absolutely unforgettable.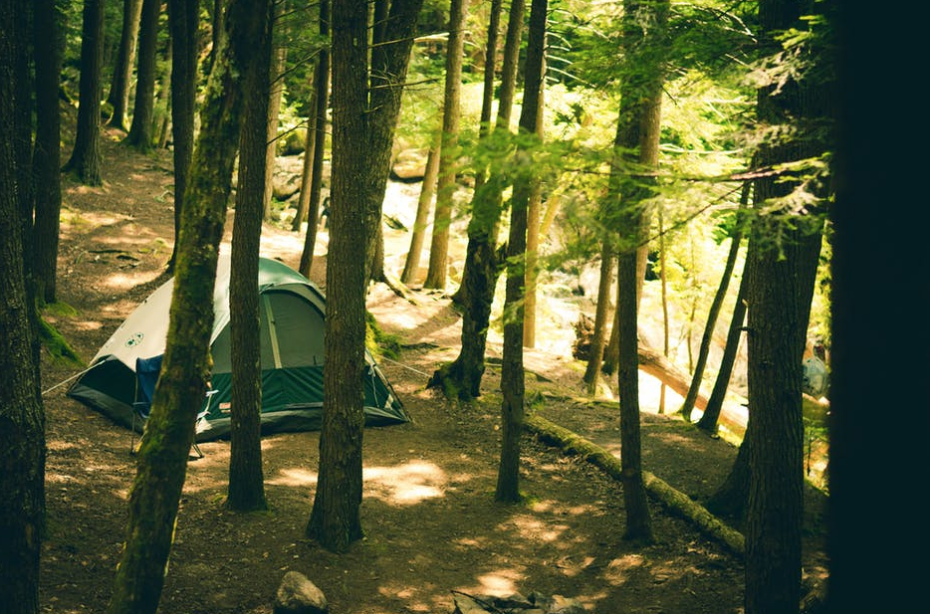 Image source
Camping Is The Answer
There is nothing better than waking up to the sun bursting through your tent walls like the beautiful stained glass windows of a church and stepping out into a glade, surrounded by tall pines that are saluting the morning. That is why you need to head to a one stop camping shop, like tentsandcampgear.com, and tell them everything about what you are doing. What time of year, how many of you there are and whether you are planning on going light to hike or making a base from which to explore. The Yosemite National Park deserves all the time you can give and you deserve to see it from the wild. Just make sure you book a spot well in advance.
Yosemite Falls
You can't visit this place and not take a hike to the Yosemite Falls, the most iconic, picturesque and breathtaking spot in this magnificent landscape, the misty splash at the foot is like nothing you will have ever experienced. There is an entire list at nps.gov, but the other falls that are absolutely worth seeing include Verno Falls and the Sentinel Falls. What you'll quickly learn is that the gushing sites and sounds are only part of the experience; it is the scent of the sugar pines and incense cedars that create the magic.
Meteor Shower
Believe it or not, meteor showers can be predicted, which is why so many operators offer the chance to see one of this magnificent sights first hand in their packages. There really is nothing more incredible than making it to a natural viewing platform that sits above the park and seeing a shower fall through the night sky.
Image source
Sequoia National Forest
To the south of the Yosemite lays the Sequoia National Forest, the ancient Sequoia trees here standing as tall as 26-story buildings. To know that these grew from nothing but sunlight and raindrops over a 2,600 year period make their size even more impressive. Of course, General Sherman is the one you have to see, and the sight of little ones trying to wrap their little arms around it will melt your heart.
Merced River Canyon
We mentioned above how life is all about different experiences, and that is exactly what a rafting trip along this river canyon lets you have because taking in this park from the rolling waters is a far cry from every other experience here. Get the right tour operator and you can enjoy a quick stop off at a jumping rock too. Now that is how to get a thrill in the middle of a serene setting.