There's no doubting that visiting Peru is an active holiday, because there's so much to see and do while you're there. Make sure you pack some good walking shoes and take some snacks to keep the kids occupied if you're travelling with youngsters. The most important thing to remember is to take it all in. Yes, take pictures, but don't view everything down the lense of a camera. Speak to the wonderful locals, sit and take in the sights and have a go at the local cuisine. If you've never been to Peru before, here's what you shouldn't miss out on.
The Floating Islands of Lake Titicaca
What an adventure! Going on an excursion like this can really change your perspective on life. Not only is it a beautiful sight, where you get to glide through the waters and see (sometimes walk upon) the islands that are made entirely of reeds, but you may also be lucky enough to catch a glimpse of the local aboriginal tribes. Near Lake Titicaca live the Uros tribe and it may open your eyes to see how they live. The children have nowhere near the number of possessions as our children do, but they smile every day.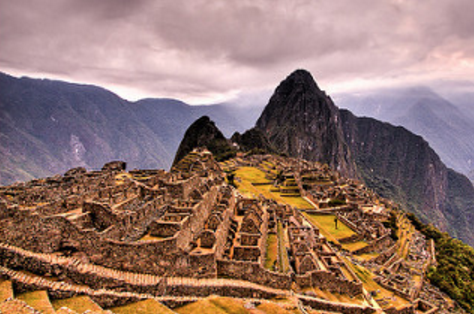 Flickr
Machu Picchu
Of course, you cannot go to Peru without going on a Machu Picchu hike tour. Hiking the challenging Inca Trail of Machu Picchu takes four days and it can be tiring, but it's also breath taking and an experience you'll never forget. Machu Picchu is one of the most recognized sites all over the world, so it's not surprising that it's now considered one of the seven wonders of the world. It's worth doing just to take the memory home with you and cherish for a lifetime.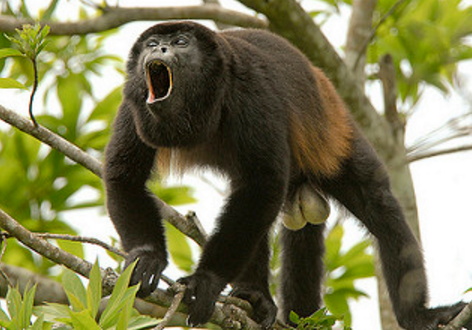 Flickr
Amazon Rainforest
Who doesn't have the Amazon rainforest on their bucket list? If your blessed with weather that allows you to go into the forest, don't miss out. It's recommended that you enter the forest from Puerto Maldonado and you may have to fly to get there because of the rough road conditions. You'll likely be transported to the forest via river boat, which usually takes around three hours. As you can see, the more prepared you are for travel, the better. You'll sleep in an open cabin in the forest where you'll get to experience sounds unlike those you've ever heard before, like howler monkeys chanting.
Dune Buggy Rides
You can't go to Peru without a quick stop at a desert village. Well, quick may not be the appropriate word. It can take around ten hours travel time, depending on where you're staying. But, it's totally worth it. Huacachina is a village with large sand dunes, surrounding a natural lake. Speeding through the sand on a dune buggy will be the ride of your life, but be prepared to protect your face from the sand that's likely to be kicked up into the buggy at high speeds.
If you visit Peru, do yourself a favour and take every opportunity that presents itself.