Whether you're a first-time visitor or well-seasoned traveller to the United Kingdom, there is always a plethora of things to discover. From cities to countryside, beaches to mountains, pubs to clubs – there really is something for everyone. But if you're unsure of where to start (which is forgivable, as there's so much to pick from), London gives you the best beginnings you could think of.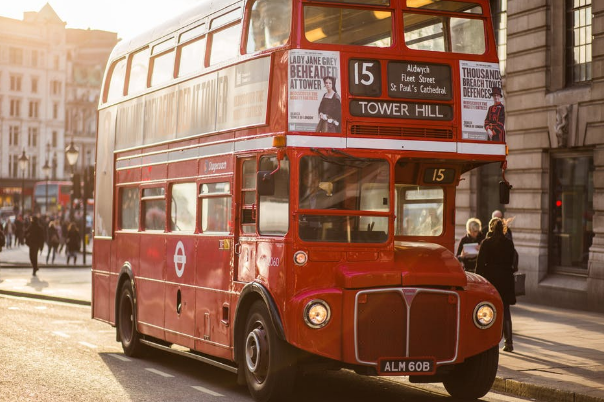 Photo Link
Get Your Transport Covered
The majority of flights to the UK land at one of the three airports that London has to offer.There are London airport transfers available which can take you from Heathrow to London. It is good to start off in the capital city and work your way around from there depending on how much time you have. Working out how you will be travelling around the country doesn't take much planning, especially as the public transport link are so good. Whether it's via train, tube or bus, as long as you plan effectively, you will be able to get to where you need to go in no time. In the whole scheme of things, it's not a big country and unless you are going from one end to the other, it shouldn't take you too long to travel. However, sticking within London gives you a lot of ease as there are services such as Uber to take advantage of to get you from place to place.
Plan Your Sightseeing
There's a lot to see all over the UK, and when you get into the cities it's more concentrated – but that doesn't mean that you won't have to plan in how much time you will be spending there and how to get from A to B. If you do your research, you will be able to pinpoint attractions that are all operating under the same mother company, meaning that there will be deals and offers available to you should you wish to undertake them. One example is Merlin, who operate Madame Tussauds, The Sea Life Centre, the Dungeons Attractions and Alton Towers, as well as various other theme parks. You'll be able to get discounts on bulk-bookings that are made in advance for attraction that are outside of this group as well. Although cities may seem compact, it may take a while to trip across them to see the recommended places – for example, Buckingham Palace is a fair trip from Nelson's Column if you're walking. Downloading an app such as Citymapper is a great tool that will save you time and point you in the right direction of where you need to go, as well as giving you the quickest routes to get there and giving you a time estimate. There are a lot of free places to visit as well, for those who are concerned about sticking to a budget; museums and art galleries are usually the best places to go to take in the best of what Britain has to offer you. With a range for you to choose from, you won't ever be stuck on where to go – it may even be a challenge that you would like to accept, to take up seeing all of them and making your way round.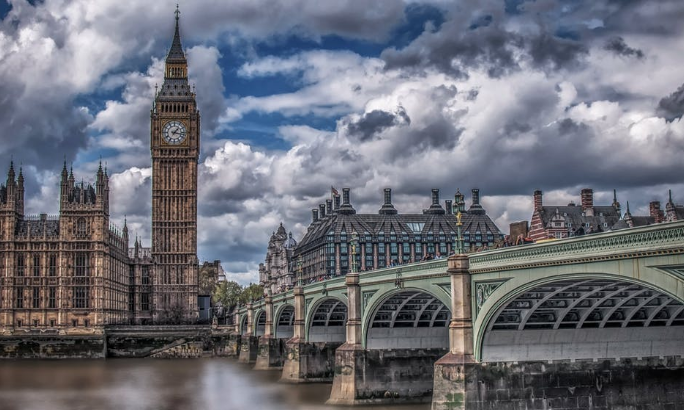 Think Of The History Behind It
There's a lot of history which has contributed to the British Empire over the years, and examples can be found from Lands End to John O'Groats. If you want to learn more about what's made the country tick over time, you'd be more inclined to go out into the countryside to see what's on offer to you there. There are a lot of stately homes that you can access if you visit the National Trust website, and a lot of them have been the sets of dramas such as Downton Abbey and Pride and Prejudice, so you'll be able to see where some of your favorite shows have been filmed if that's something that interests you – and they are just a stone's throw away from the hustle and bustle of inner-city London. But this isn't to say that there isn't some great history that can be uncovered within the city, if a little dark at times. There have been many famous people who have walked the streets of London, some a little unscrupulous but it makes for a fascinating evening – book into the Jack The Ripper tour for a great example.
Think Of Your Accommodation
London isn't as expensive as it used to be, especially now that there are more places for you to stay popping up which are offering value for money. Sites such as Airbnb have really overturned the hotel market, and you can just as easily find an apartment to stay in for the weekend as you would a hotel for the night – and they often average out at around the same price, too. The earlier that you book somewhere to stay, the more money that you will be saving yourself in the long run. If you are looking at really saving yourself some money, there are hostels available to stay in that are dotted all over the city. You may have to stay in a room with other people, but there are private rooms available if you book early enough – and they're still a good price.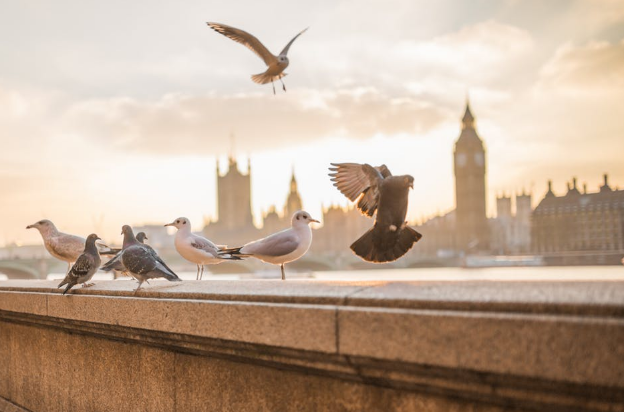 Food, Glorious Food!
If there's one thing that London does right, it's food. The culmination of cultures across the decades has seen an expanse of different cuisines popping up, from restaurants to specialized food markets. There are notorious places to visit for new food experiences such as Borough Market and Brick Lane Street Market, with pop-up shops regularly appearing along Southbank. It's safe to say that you'll be spoiled for choice, but try to branch out of your comfort zone. London is one of the most multicultural cities in the world, and it offers just a glimpse into the lives of those who have helped to build the city up as it is now, who have come over from other countries. It offers a vibrant and exciting atmosphere for you to involve yourself in.