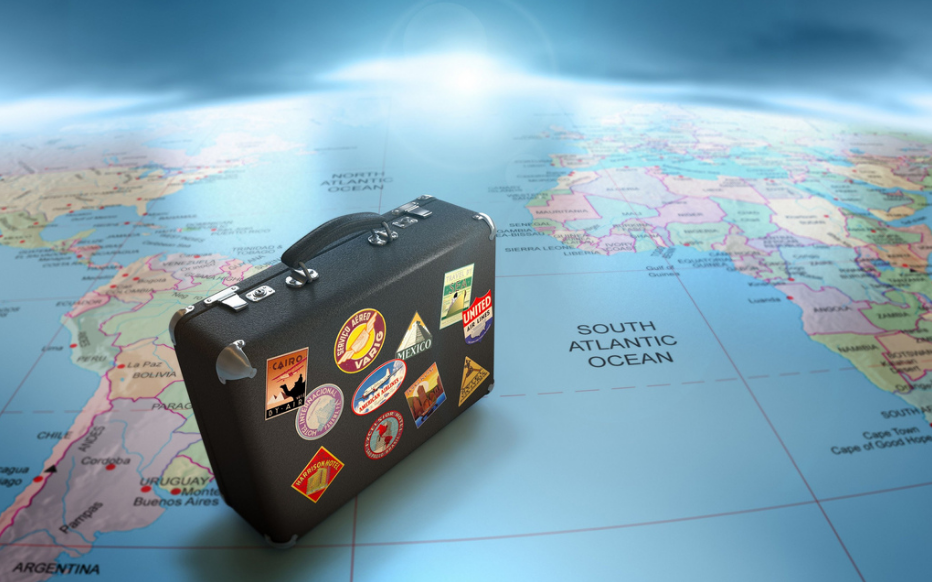 Picture Credit
Backpacking is one of the most liberating adventures that anyone can undertake. You get to see the big, wide world on your own terms. No tour guides dragging you around, timetables to stick to or mapped out routes. You can decide exactly where you want to go when you want to go, diverting as and when you please. You can stray from the beaten track! However, with this freedom comes a lot of responsibility. You have to take complete control of your own health and safety. It's time to start protecting yourself. Read on for a complete travel safety guide for backpackers.
Team Up With a Travel Buddy
Traveling solo is a big step. Yes, it can be done. But consider teaming up with a travel buddy, especially if it's your first time traveling long distances or staying away from home for an extended period of time. Not only will this ensure that you always have someone looking out for you, but you will also bond. This could be the start of a long-lasting friendship. It's a win-win situation!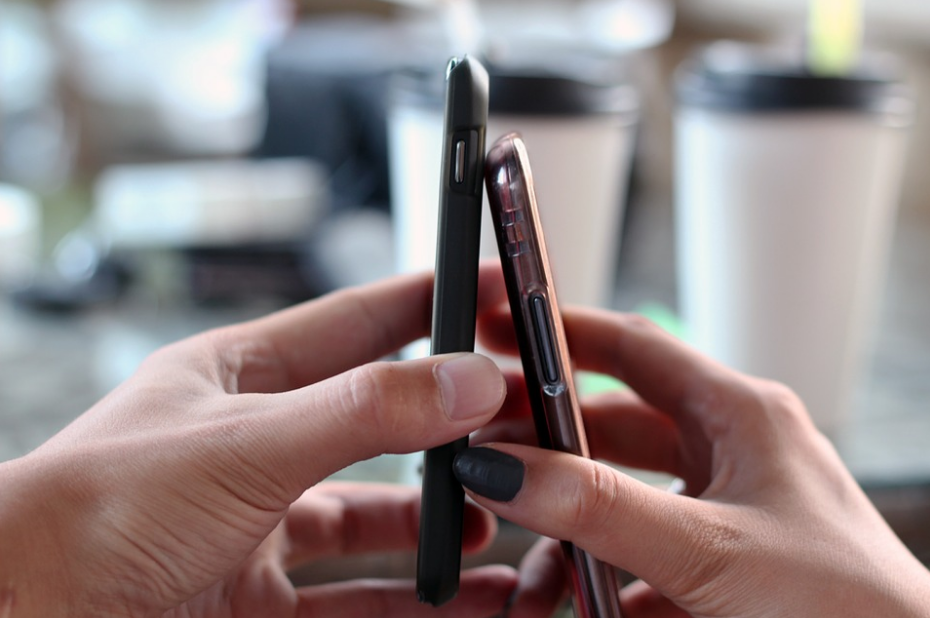 Photo Source
Keep in Contact with Others
It can be easy to lose contact with the outside world when you're on your travel adventures. You will be distracted by beautiful landscapes, fun activities and days out. But have a family member or friend back home who you check in with regularly. This can be a quick phone call, a little text or a short facetime session. This means that people back home can rest safe in the knowledge that you're safe and sound. They can also react accordingly if you disappear from the radar for some reason.
Never Hitchhike
Hitchhiking is a dangerous activity and something that you should avoid at all costs. The activity has often been romanticized through literature and film, but the reality is that you never know who you're getting in with and what their intentions may be. As soon as you get into a stranger's vehicle you are essentially putting your life into their hands. Instead, make sure that you always have your own travel options. As long as you have your own vehicle, you can ensure that you are safe and can get from A to B with as little risk of trouble as possible. If there are a few of you, stick together! You can rotate driving responsibilities, taking pressure off of the main driver's shoulders and allowing them a well-deserved rest on your travels.
Opt for Safe Locations
Certain places have better reputation for personal safety than others. So opt to visit somewhere with a relatively low crime rate and good reviews from other travellers. Phoenix is a good place to start. It is the capital of Arizona, so has plenty of activities to undertake and entertainment to keep you occupied. However, it is renowned for its high safety standards, especially in areas that tend to attract more tourists. Consider renting a bus while in Phoenix, as this will give you more control over where you get to go, meaning that you can purposefully avoid remote areas.
So, there you have it! Follow these few simple steps and you will be in for a safe, happy journey. You can make wonderful memories and explore the world without the worry of the potential hazards and issues that you've successfully avoided.