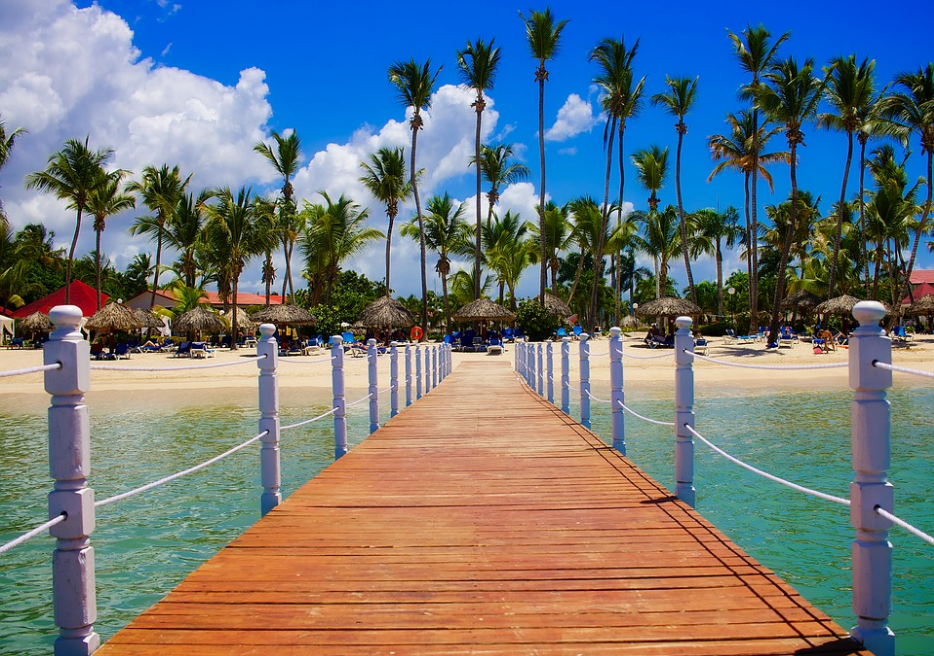 Dominican Republic
When most people think of the perfect island escape, they will instantly consider the Caribbean. No matter which island you choose, you will find glorious beaches and gorgeous weather. But, as the group of islands covers a large area, you will have to pick just one or two islands and stick to them. You probably won't have enough time to go island hopping around them all! So, to help you decide which island is best for your next trip here's my handy little guide.
The Dominican Republic
There isn't easy access to all of the Caribbean islands as some will require you to get a visa and other travel documents before you enter. However, the Dominican Republic is very accessible to most nationalities. It's a large country with a strong colonial past, so there is lots of history for you to discover. It's also a very popular destination for surf holidays as there are a few different surf schools on the island. Those who want to do a spot of hiking will find lots of challenging peaks that they can climb up.
The Cayman Islands
The Cayman Islands are a group of islands that are also just as easy to get into as the Dominican Republic. These islands are popular with American tourists as they are a lot similar to the Florida coast. There are also a lot of resorts spread over the islands, and there are plenty of activities to keep the whole family occupied, such as snorkeling, swimming with dolphins, and diving.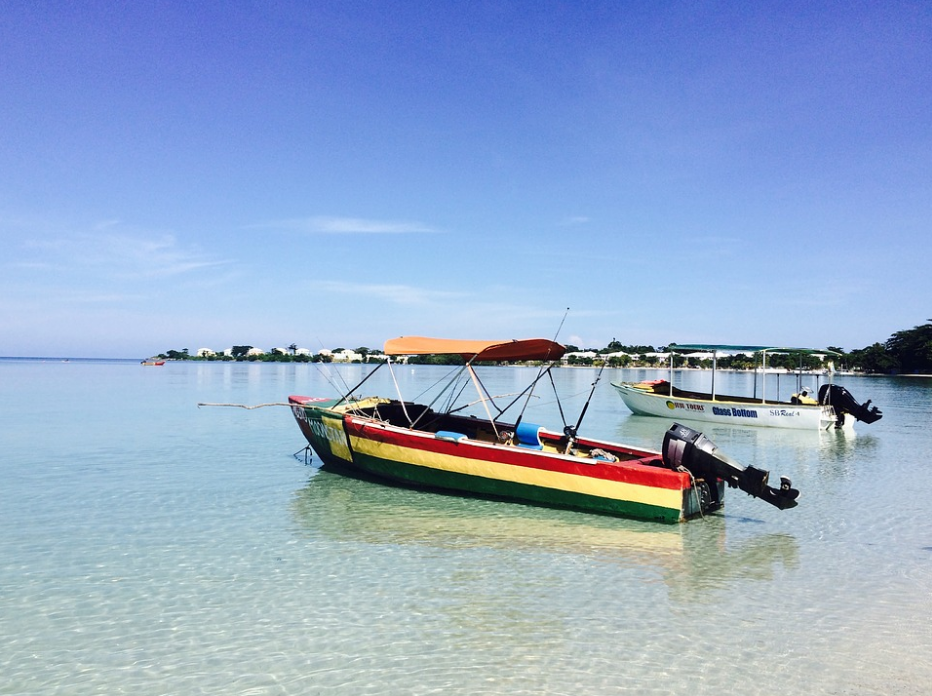 Jamaica
Jamaica
It may be one of the Caribbean's most cliched islands, but it is definitely worth a visit. The capital city of Kingston is very vibrant and filled with culture. But it is also just a stone's throw from beautiful landscapes which are perfect for hiking through. Try a dish of the country's famous jerk chicken and remember to wash it down with a can of Red Stripe, the country's signature beer.
Barbados
Barbados is another island that is popular with holidaymakers who want a bit more action from their trip. So, you will see plenty of sailors, windsurfers, and swimmers in the ocean when you are lounging on the beach. As this is one of the most reasonably priced Caribbean islands, you should expect this to be one of the most busiest. One great tip is to check out a traditional dinner show during your trip. You will get to sample some local cuisine while watching traditional dance performances.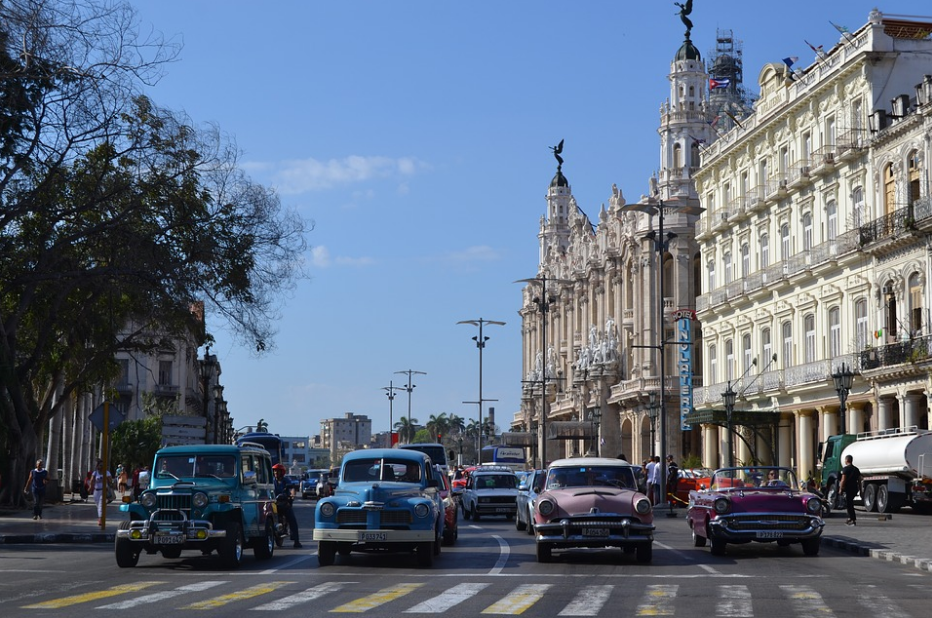 Cuba
Cuba
If you have always wanted to time travel, you should book a trip to Cuba. Known for cigars, excellent music, and political turmoil, there is certainly a lot to see and do on this island. Just make sure you book your trip before all of America's big chains and corporations make their way over there and bring the island into the 21st Century!
Don't forget that there are a lot more islands to choose from – these are just the tip of the iceberg! Which one will you choose?