A new series for the blog… Photo Odysseys! I'm pretty into photography, and I'll be summarizing each trip with one post of just photos. You can view a larger selection of my photography here. All images are available for purchase.
Red Rocks Canyon
All photos were taken September 22, 2014.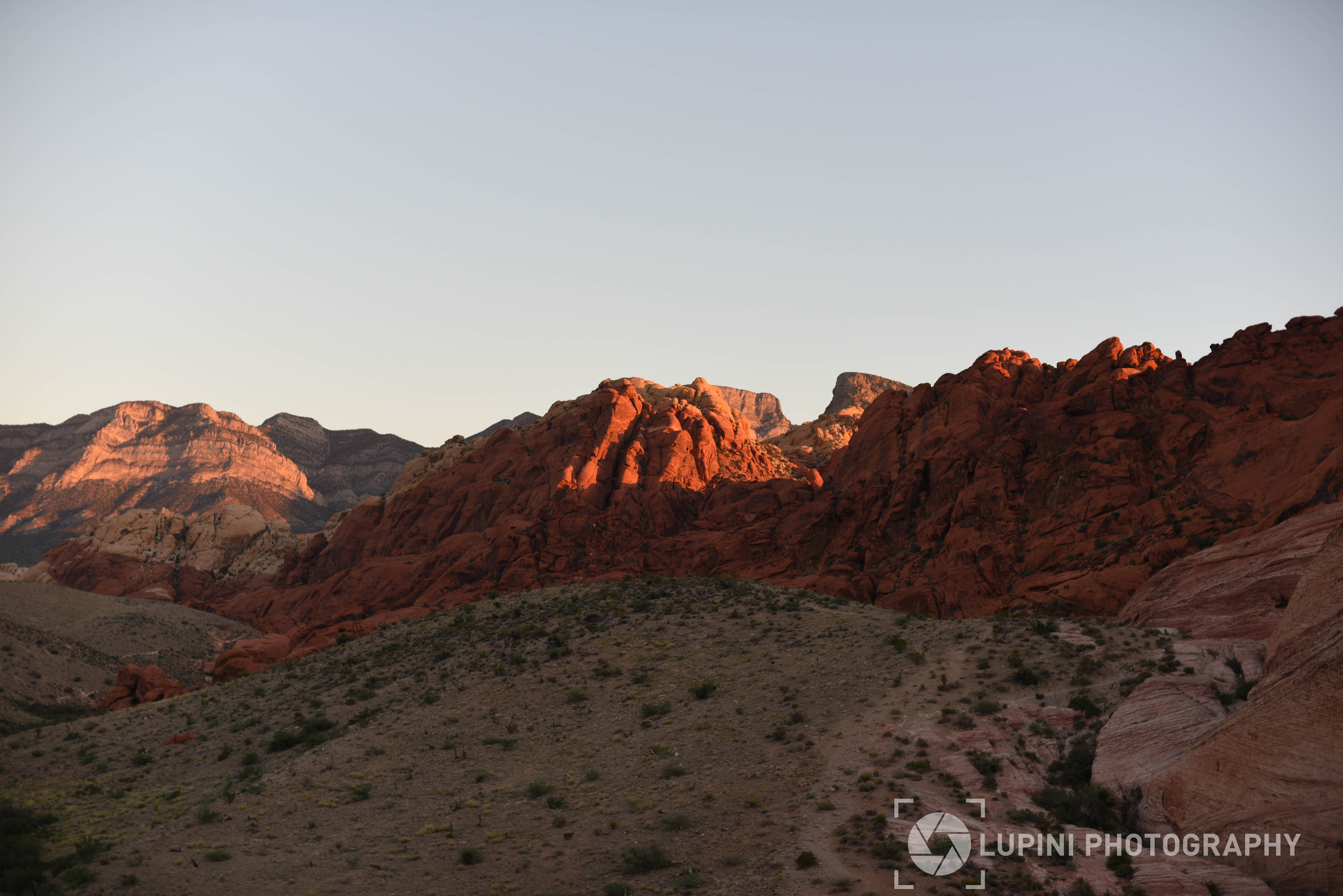 Don't forget, you can view more of my photography here.