If you are planning a trip at this time of year, then chances are that you're heading to the beach or for a winter sports trip. Skiing can be a great alternative vacation in winter; you can still get to enjoy some good weather, fantastic views, as well as good food and drink. So if you're planning on taking your first skiing trip this winter, then here are some tips and tricks to help you plan it. You want to make sure that it goes as smoothly as possible.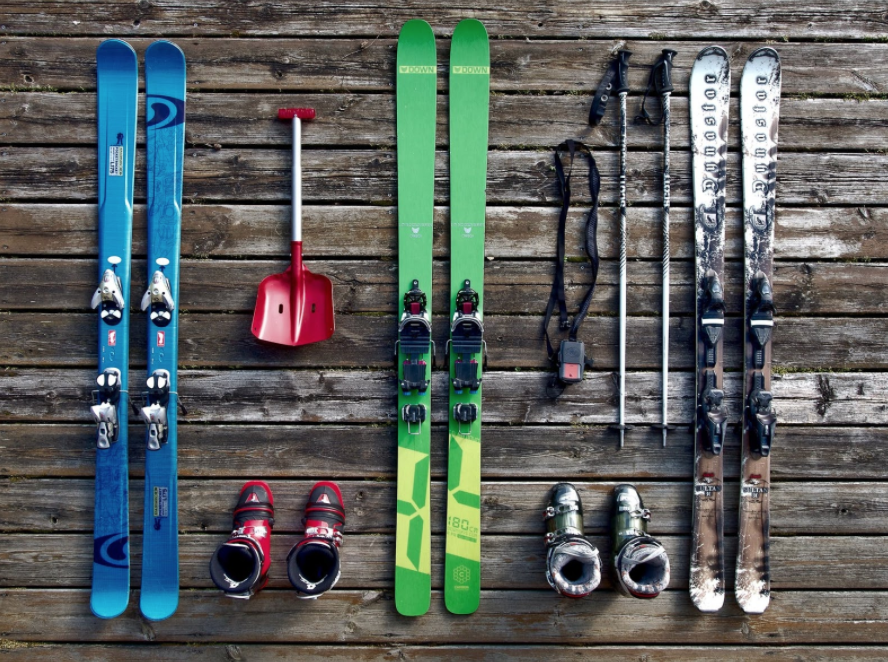 Make a Packing Checklist
When it comes to a skiing trip, there are a few more things that you need to pack that you normally wouldn't need to think about. So writing a checklist is a good way to check that you have everything that you need. From long skiing socks to goggles and a high-factor sunscreen, you need a variety of things. You should also decide what skiing gear you will take with you and what you will hire at the resort. Then once you know what you have to take, it it is just a case of packing it. You should definitely read this packing cube article by Jill if you want to know how to pack your case well. It is especially if you have some awkward shape things to pack like a ski helmet and ski goggles.
Book Online
If you are going to be hiring some ski equipment at your resort, which is what most first timers will do, then it is a good idea to book ahead online. In the height of skiing season, you don't want to have to stand in a line for a long time to get your equipment, or even worse, have them run out. So booking in advance is a good idea. The same goes for your lift passess too; book in advance online.
Check The Weather
When you're out for a day of skiing, you're not going to be coming back down until you're ready to go home. So if you're too hot or even too cold, it isn't going to be conducive to a good day of skiing. So as basic as it sounds, check the weather forecast. The snow may have fallen overnight with no more due. Just because you are up a mountain, it doesn't necessarily follow that it will be freezing cold, so you may not need layers upon layers.
Pack Snacks
It is a no-brainer that you'll want to fill up with a hearty breakfast each morning. And after a day of skiing, you're likely to feel pretty ravenous at dinner time too. But out on the slopes, having a few small snacks with you can be a really good idea. A granola bar or a small packet of almonds or peanuts to munch on can be a good way to get some energy and keep you going until your next proper meal.
Have you ever been skiing before? What tips would you give to first timers?