You've probably heard a lot of things about London. While anywhere you go in London is bound to be an awesome experience, especially if you've never been there before, you certainly don't have to go where everybody else goes. Going off the beaten path in London might just help you to have a totally unique and magical time. That being said, don't think that this is how you'll experience the 'real' London. There is no 'real'. It's all London, and it's all amazing!
Here's where you should go if you want to avoid the tourist traps and travel London like a local:
Know The Different Neighborhoods
There are a few different neighborhoods in London, all offering something for each individual visitor. They are as follows.
East London is considered the trendiest and most youthful.

North London is a family friendly place and considerably more suburban.

West London is popular and has lots of cafes & ways to entertain yourself.

South London is on the up and less expensive than the other areas of the city.
Knowing the different areas and what they're all about will help you to have the best time. If you're looking for somewhere to stay in your favorite neighborhood, short term lets at London serviced apartments might be a good shout for you to check out. Take your time to find the right kind of accommodation for you!
Escape From The City
You won't always want to spend your time in the bustling city. St Katharine Docks is one of the greatest places to visit if you're looking to make your escape. Many consider it to be the best kept secret in Central London! You'll find it on the Riverside estate hidden in the heart of the city. The yacht marine has plenty of cafes, unique shops, and other exciting things to see.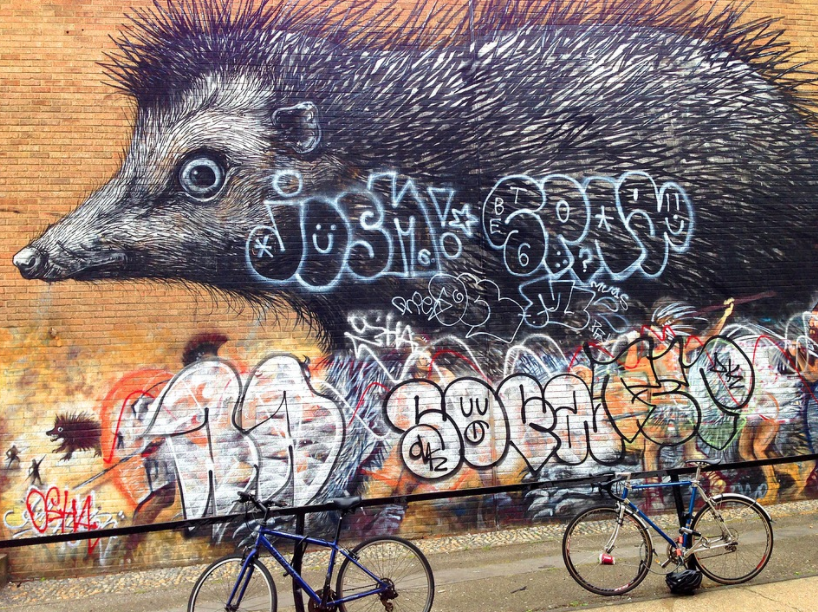 Try The Unseen Tours Project
This is a totally unique tour of London that you won't be able to forget. The Unseen Tours project was born by a London charity that has vowed to help homeless people. This means that homeless people have become the tour guides of this tour, helping people to explore the hidden sides of the city. The street art Shoreditch tour is one particularly eye opening tour, but there are many to choose from. This helps to change a life while you explore London like never before. You will change your perspective on one of these tours!
Head To The Smallest Museums
Most people want to visit the huge, famous museums in London. Why not head to the smallest?
There's a hip spot in the London docklands area called Trinity Buoy Wharf. Creatives love this space!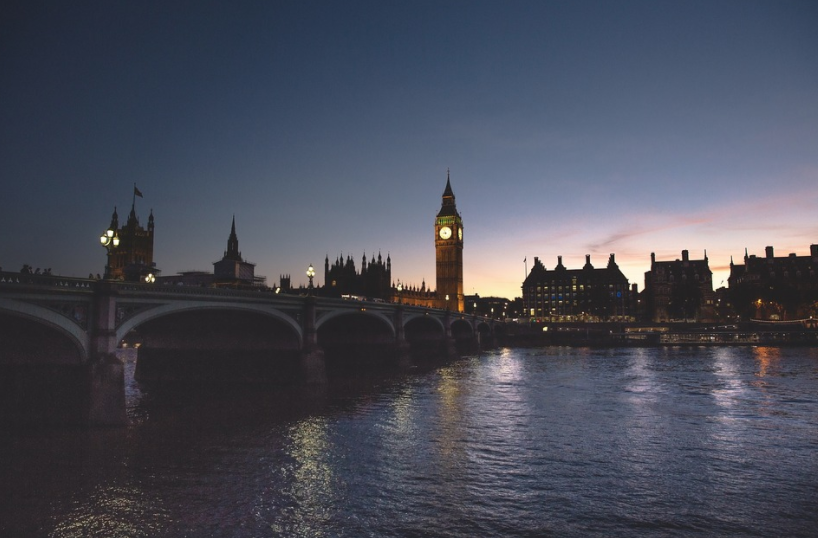 Watch A Film in A Deck Chair Under The Stars
There are so many places you can go to enjoy a film under the stars as you recline on a deck chair. There's Somerset house during the summer, and many Rooftop film clubs in Hoxton to choose from.
Don't forget the many various markets in London – it isn't all about Camden!