Are you looking to experience more of the world? Maybe you want to attend the best events that the world has to offer. These are the ones that are worth traveling to. They're worth the cost of the plane tickets, they're worth the upheaval and the time away from home. If you want to get the most out of life, you have to experience as much of it as possible. So, here are the events and festivals that truly are worth traveling to.
Oktoberfest in Munich
If you love beer, you simply have to attend Oktoberfest. They happen all over the world, but the original and by far the best is the one that takes place each year in Munich, Germany. It's a beer-filled extravaganza of fun and frivolity. It has to be experienced, and you will learn a lot about the German culture by attending. It's something that you need to do at least once.
Rio Carnival
No city on earth knows how to party like Rio de Janeiro. Rio Carnival is a huge event on the global calendar, and it sees people from all over the world flocking to the city. There is no carnival quite like it, and it's definitely something worth experiencing. Each day of the carnival, there are believed to be around 2 million people on the streets of the city.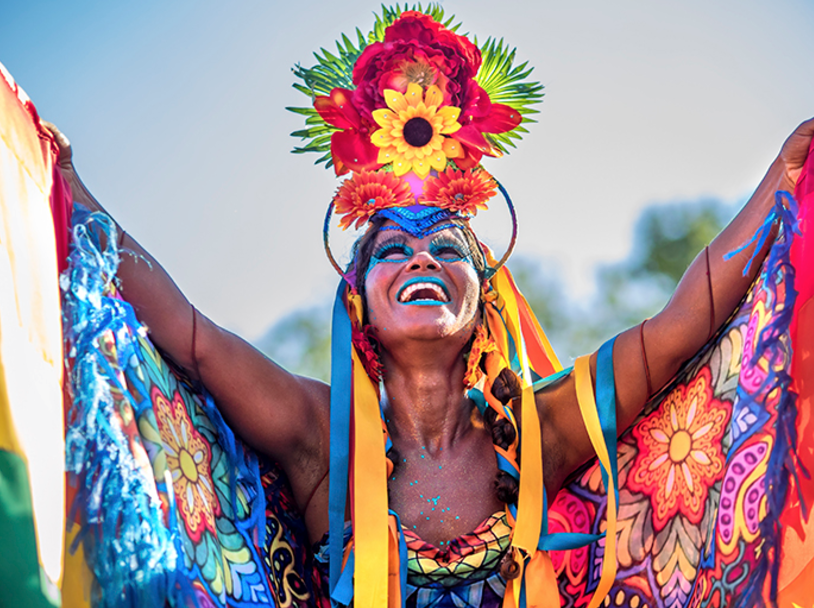 Mardi Gras in St. Louis
Purple, gold and green are the colours of Mardi Gras in St. Louis. It's an event that's all about having fun and putting all your cares to one side. You can find a great restaurant before or after partying and enjoy everything that this vibrant city has to offer. But if you are going to visit St. Louis, it makes sense to have your trip coincide with the annual Mardi Gras festivities.
Toronto International Film Festival
Film festivals aren't for everyone, but if you enjoy interesting films, and you want to enjoy them with other film-lovers, you should attend one. Toronto International Film Festival is one of the best of them all. There are so many strands and so many films, so there's something for everyone.
King's Day in Amsterdam
King's Day in Amsterdam is one of the biggest days of the year for many Dutch people. Everyone dresses up in orange and takes to the streets to celebrate the King's birthday. But it's less about celebrating monarchy than having a good time. It brings the country together and allows everyone to let their hair down for a day.
La Tomatina
In Valencia, there is a rather unique festival that takes place each year. It's known as La Tomatina, and you won't have experienced anything like it ever before. The streets are filled with people throwing and rolling around in tomatoes. Yes, you read that right. It's a festival of crushed tomatoes, and by the end of the day, your skin will be dyed red!
Some things really need to be experienced first-hand, even if that means traveling a long way. So, if you want to create memories you'll never forget, consider these events and festivals around the world.