Patagonia is a wonderfully majestic part of the world. The region lies at the tip of South America, partly in Chili, but mostly in Argentina. It offers wild and rugged scenery, plenty of wildlife, and few people. With mountains, glaciers, lakes, fjords, deserts and grasslands to explore, you can find something for everyone. If you're a lover of nature and the outdoors, as well as being active, Patagonia is the perfect place for you. There are some fantastic ways to experience the region if you're looking for your next outdoor adventure. Whether you want a one-day tour or a longer trip, here are some of the best ways to see Patagonia.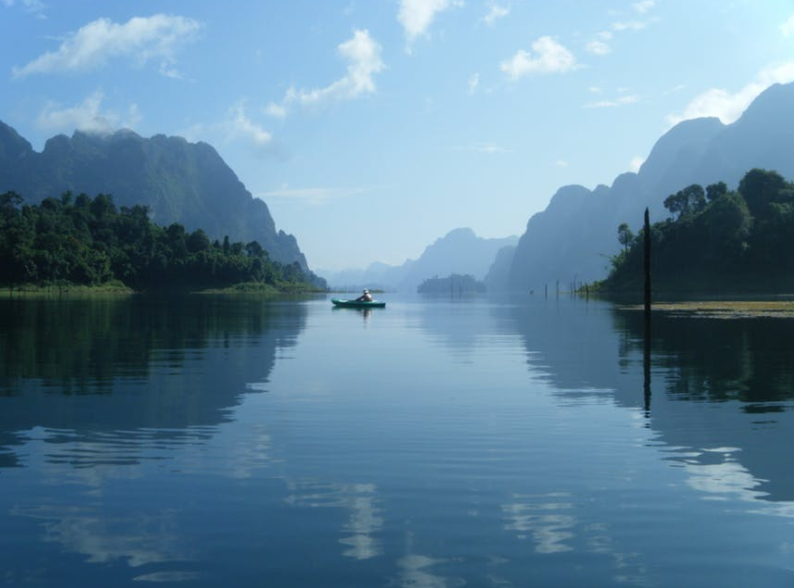 Kayaking and Canoeing
Kayaks and canoes provide an eco-friendly way to explore places from a different perspective. They cause little impact, allow you to approach places quietly, and can often mean you're able to access areas you wouldn't be able to get to using other ways to travel. In Patagonia, you could do anything from a couple of hours paddling in the Tierra del Fuego National Park to a week or two sea kayaking in the Chilean fjords. Longer trips can even combine cruising, so you have a "mothership" to base your journey from. There are also opportunities for whitewater kayaking if you have experience doing that.
Hiking and Trekking
Patagonia offers a huge range of opportunities for those who love to explore on foot. From mountain hikes to glacier treks, there's a huge expanse of land to discover. You can choose a day or even half-day hike, or you might plan a much longer trip. If you're planning on hiking the region, Hiking GPS Zone has some great recommendations for GPS units. Less experienced hikers might prefer to take a trip with a guide, though. Having someone who knows the area well can enhance your hike and help to make it safer. For an interesting way to hike or trek, you might like to try snowshoeing.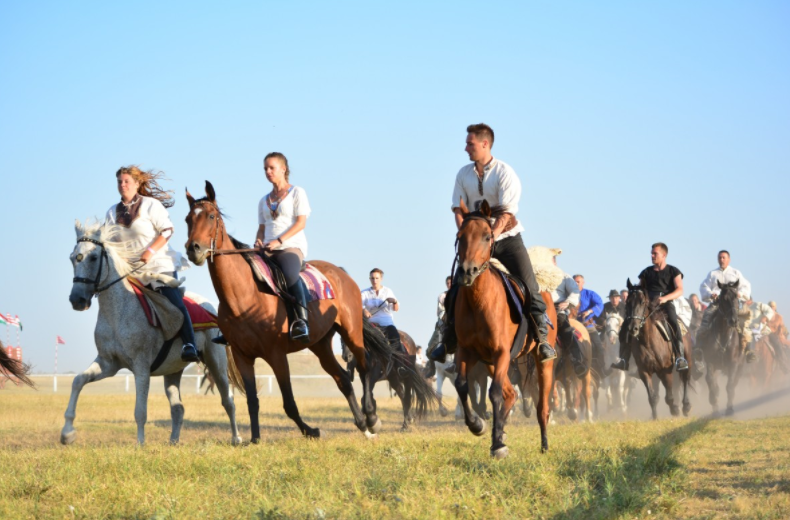 Horseback Riding
Want to experience Patagonia like a gaucho? Riding a horse is a great way to see the region like the local cowboys. A short ride might be enough for some, but those who don't mind a bit more effort could even enjoy a multi-day tour. Companies like Horse Riding Patagonia arrange tours that last anywhere from 2 hours to 10 days. You'll find plenty of riding experiences in the Chilean part of Patagonia, in particular. However, you won't have to miss out if you're in Argentina.
Dogsledding
Patagonia might be incredibly hot in some places, but it can also be bitingly cold too. If you're up in the mountains, the snow and ice give you some exciting ways to explore the region. One of them is by dogsledding, when you can learn to control a sled pulled by a team of dogs. Some tours last only a few hours, but there are others that offer you the chance of a longer trip lasting a couple of days or even longer.
If you want to explore Patagonia, choose an exciting outdoor activity to make the most of it.