Do you fancy doing something different this year? Perhaps, you should consider taking a different type of trip like a luxury holiday and an unforgettable adventure. Depending on your tastes and interests there are a number of trips that you can consider that fit into this category.
Adventure On The Orient Express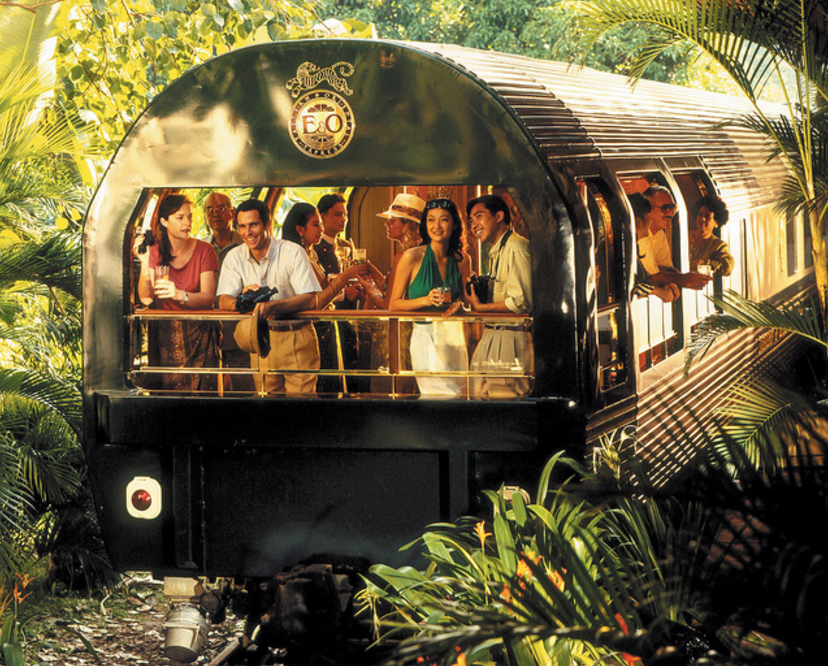 If you are feeling a little romantic, you can take a trip on the Orient Express. Well known due to the murder mystery novel, this is an unforgettable train ride where you will lavish in luxury. It could be the perfect holiday for a special anniversary or perhaps just a trip to take after you retire. The best part about this trip is perhaps the scenery. When you travel on this train through Europe, it can feel as though you gliding through a oil painting. The food is delicious too, and every need will be catered for on this incredible journey. How long you stay on the train will depend on how much money you have to spend. Tickets for this journey can range in the thousands.
Around The World In However Many Days You Like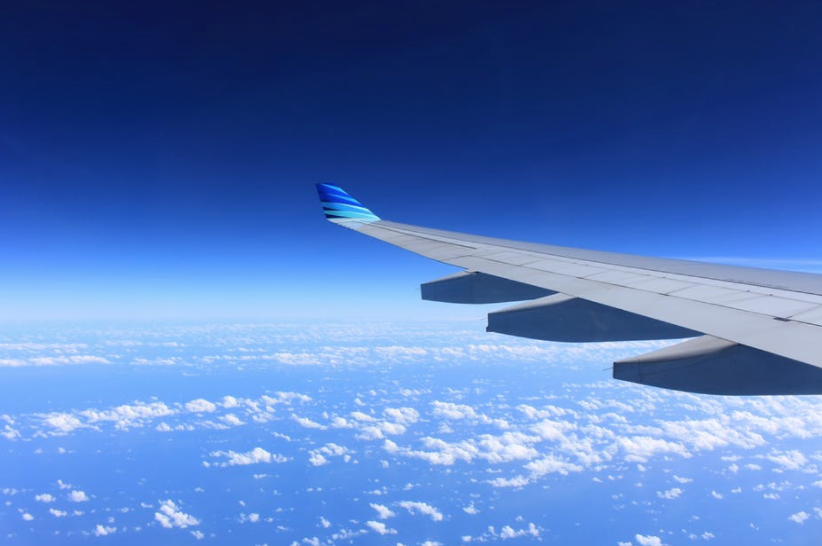 You might want to think about taking a trip around the world. First class, the cost of this will range in the thousands. You can also do it on a shoestring, but if you have the cash, it's definitely worth getting the luxury treatment here. Just imagine being able to say that you've been around the entire world and the best part is that you were able to sleep in a cocoon like bed throughout the flight. Traveling first class is an amazing adventure that you should really do at least once in your life. But traveling first class around the world will put you in a group with only the lucky few who can afford it.
True African Safari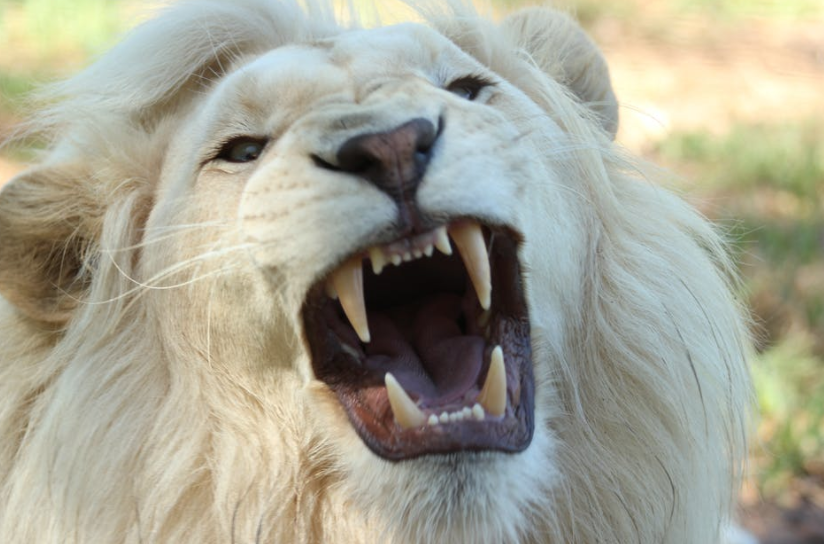 Or, how about taking a trip on a true African safari. There are lots of places where you can take a Safari but only a few where it's the real deal. You'll need to head to Africa and hire a professional tour guide. Here, there are plenty of different types of safaris to suit every type of budget and choice. If you want to opt for the luxury option, make sure you choose an extended trip where you'll be out for at least two weeks discovering the different animals. This is incredibly expensive, but it will give you an amazing chance to get up close and personal with the animals.
Some Day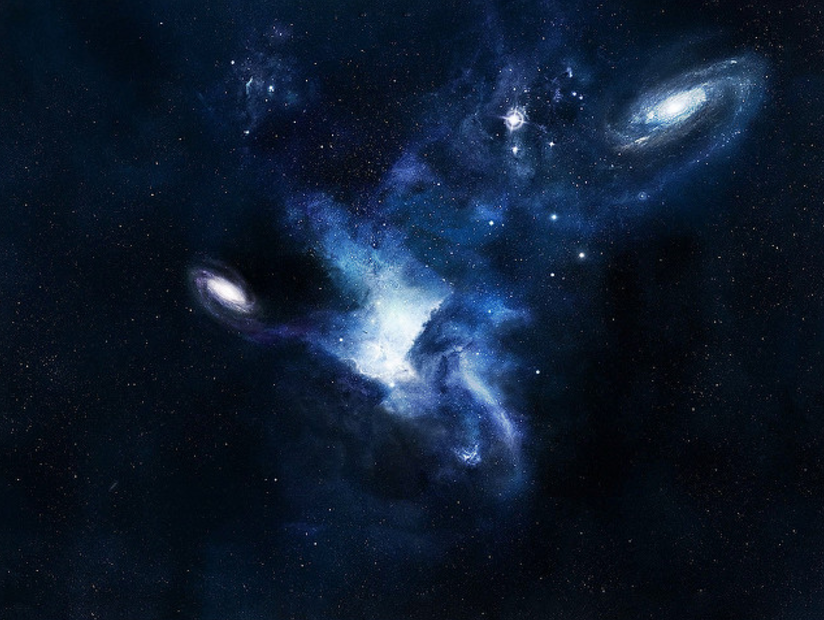 Virgin have started to plan trips for tourists who want to travel into space. It's probably at least another ten years before people will actually be able to get up there and it will cost you a great deal more than trips we've already talked about. But you can sign up now to be one of the first people to take the journey. If you have the money, this is definitely a holiday that you'll want to arrange sooner rather than later.
So, can you afford these luxury holidays? Some of the prices might just surprise you.