Disclosure: This post is sponsored, all opinions are my own.
Kuwait Airways flies to a variety of destinations, and there are some really cool ones that most people wouldn't think of. Here are three destinations that Kuwait Airways flies to that I have been to and I love.
Cochin (Kochi), India
I am actually here in India as I write this, and I absolutely love Cochin! There's quite a lot to see and do in Cochin — some highlights include the Chinese Fishing Nets, which serve as the official icon of Cochin and the Museum of Kerala History. Cochin is a great place to spend some time outside since it is right on the coast and has plenty of parks. Cochin is also a popular send-off point for adventures in the Kerala Backwaters, a chain of brackish lagoons that are parallel to the Arabian Sea coast. Many travelers spend a night or two on a traditional houseboat, though day tours are an option as well.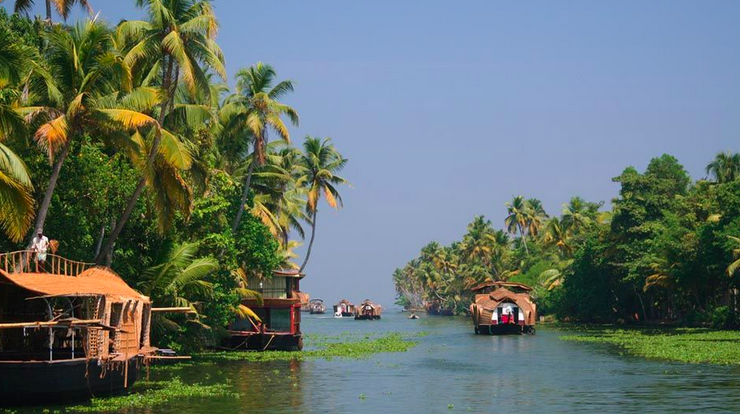 Cairo, Egypt
The hustle and bustle of Cairo is in great contrast to the relaxed charm of Cochin, but the sprawling city leaves you with more to do than you could possibly imagine. The Great Pyramids of Giza are a must-see on many people's lists. I also greatly enjoyed the Cairo Walking Tour, Coptic Cairo, and the expansive Egyptian Museum of Antiquities. Check out most details in my Cairo Travel Guide. For the more adventurous travelers, be sure to hire a guide to take you to the City of the Dead (el-afara), a massive slum in a cemetery. Note that this area can be dangerous, and some guides may not even be willing to take you there, but with some persistence it is possible and will give you a completely different look at the city.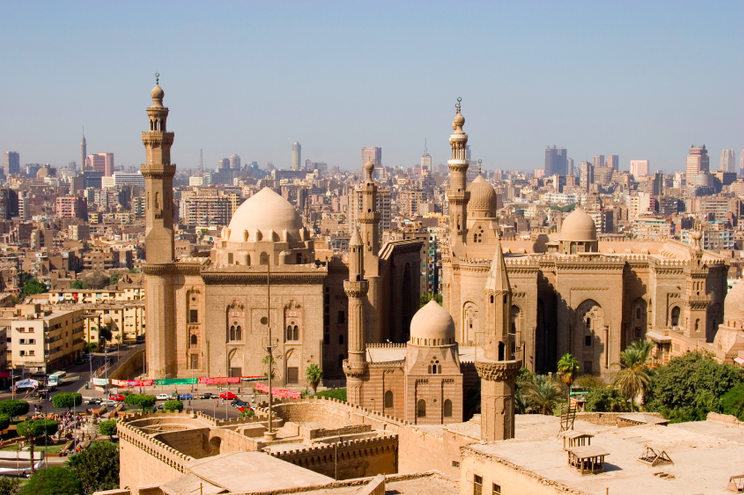 Rome, Italy
Pizza, gelato, cappuccino — who doesn't love Italy? Luckily, Kuwait Airways can get you to Rome, which can serve as a great starting point for traveling to the rest of Italy. Popular activities in Rome include visiting some of the over 900 churches in the city, making a wish at the Trevi Fountain, and meandering around inside the Colosseum. Don't forget, after visiting Italy you're supposed to come home having gained weight, there is no room for dieting with so much good Italian food surrounding you!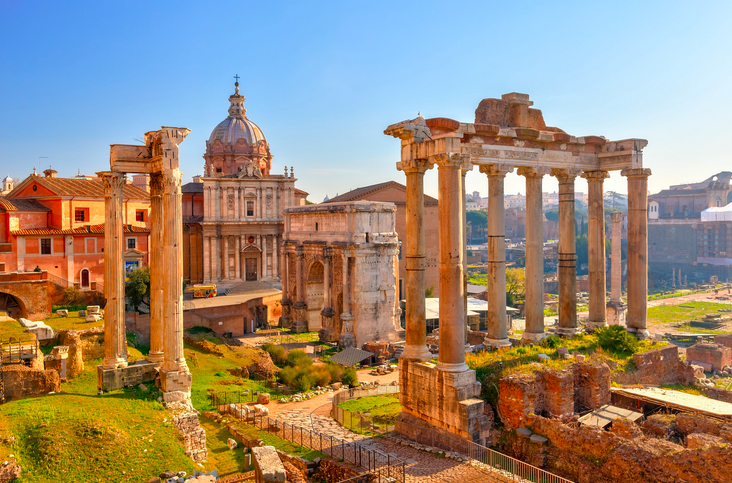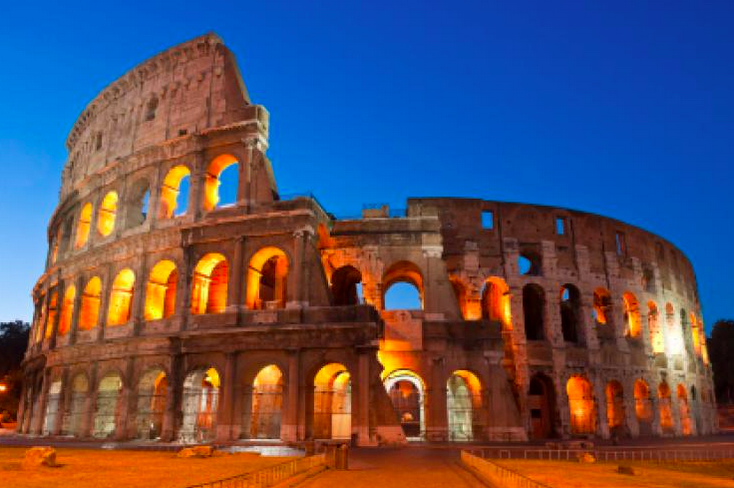 It can be intimidating to fly with an airline you're not familiar with, but by considering Kuwait Airways and other foreign carriers, you unlock the ability to travel to different destinations.