As a general rule, I am booking the cheap fares and I don't really care too much where I'm traveling as long as I will get to experience new things while I'm there.
That said, I do have a bucket list. At this points my goal is to hit one or two of these places per year, but if I don't that's okay too! Some of the items are quite specific, whereas others I know there is so much to see in a particular country and haven't narrowed down exactly what it is that I want to see there.
Point Princess' Top 10 Bucket List Items – 2015 Update
These are in no particular order…
Bolivian Salt Flats, Bolivia
This is one of those places that I've been fascinated with for quite a while. Usually when asked if I could only pick one more place to travel, it is what I choose. I guess I'm just fascinated with the fun pictures people take there?
Antartica – specifically the McMurdo Ice Shelf
I enjoy visiting places that are more challenging to get to, and Antartica definitely qualifies there!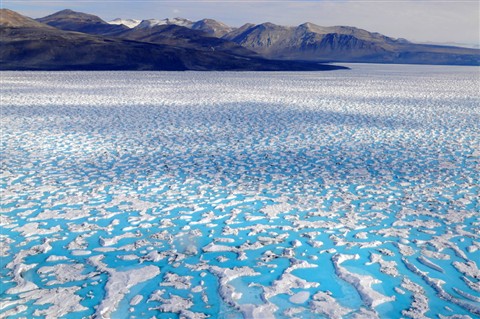 Danakil Depression/Dallol Volcano, Ethiopia
I had been planning a trip to Ethiopia last summer, and this has been on my radar since then.
Great Blue Hole, Belize
This one relates to my interest in scuba diving. It's one of the first major dive sites I found out about other than the Great Barrier Reef, which I have already been fortunate enough to dive.

The Grand Canyon, USA
I've done a pretty good job of exploring the world over the past couple years, but I'm still pretty lacking in my exploration of some areas of the US. For example… I haven't ever been to the Grand Canyon! For someone who really enjoys hiking, this is pretty sad. This is one of the list items that is more likely to happen in 2015.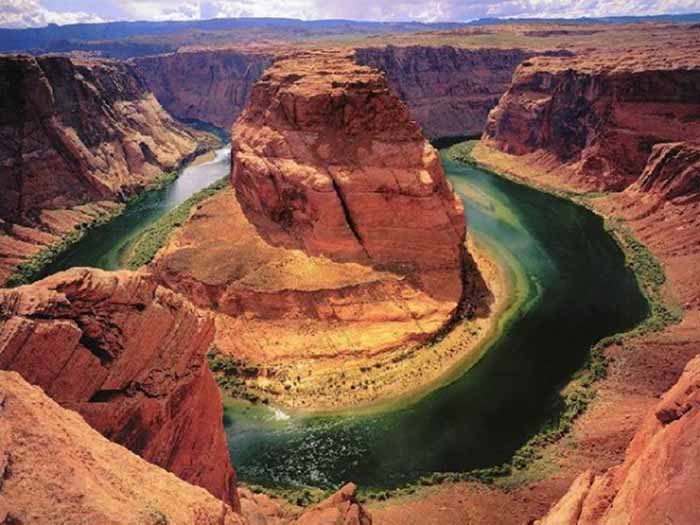 Lake Baikal, Russia
I'm planning a trip to Russia for mid-April but won't have the chance to make it to this interesting lake as it is quite far from Moscow and St. Petersburg. Lake Baikal is located just north of Mongolia. Since I will have a 3-year visa, I will try to plan another trip to Russia in the next three years.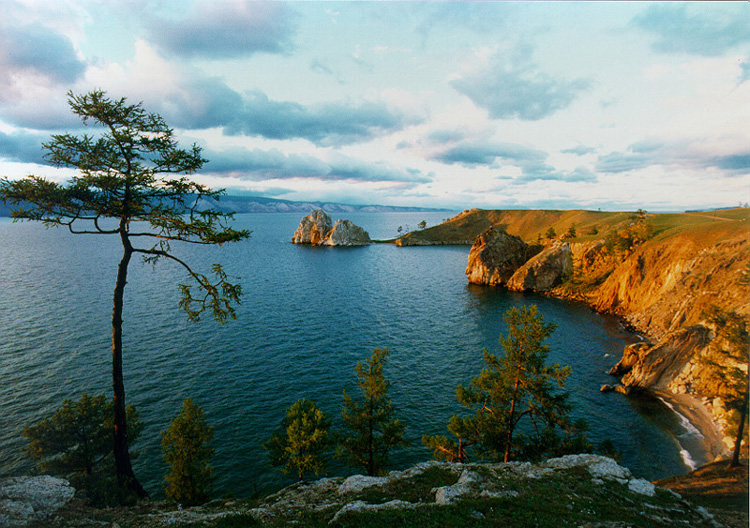 Nunavut, Canada
Also on the list of places that are relatively challenging to get to. It's possible to fly to Nunavut, but tickets are very expensive. For some reason I have very recently become interested in visiting Nunavut, and I think it has to do with the exploration of my Canada Hopper with Miles.
Tristan da Cunha
Here's another on that falls into the Hard To Get To category. Tristan da Cunha is in the middle of the Atlantic Ocean, and there aren't any flights there… so the only way in is by boat, which is a 5 to 6 day journey from Cape Town.
Tunisia
There is a great Tunisian restaurant in the town that I live in, and I'm absolutely obsessed with their food. I'm not sure how 'authentic' it is, but I would love to find out!
New Zealand
I have a good friend who is from New Zealand, but she's currently living in London, so I am planning to wait until she moves back to visit. I enjoy when I have friends who are local to show me around!