Well, I'm off to Egypt in about two weeks, and just now am I getting to the planning stage for the trip.
My friend Aaron and I booked an Etihad mistake fare late last year for only $330 round trip. Granted, flying through Abu Dhabi is not the most convenient, but for that price we didn't care.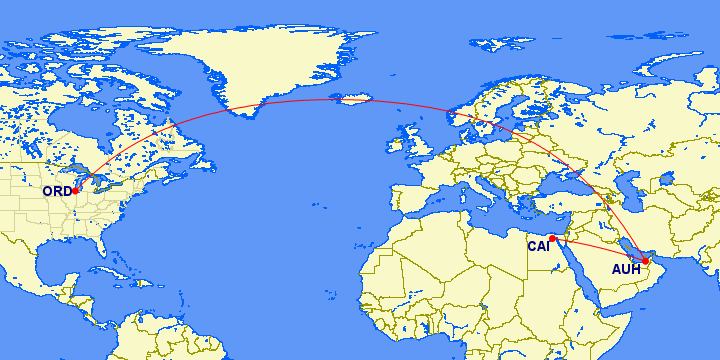 At this point, we have a pretty good idea of what's on the agenda for the time we are there.
Here's the plan:
We land in Cairo in the early morning, and we are going to take the day train to Luxor. This will allow us to take in the magnificent Nile at a quicker and less expensive pace than taking a Nile cruise. We're a bit undecided about what we are going to do for the two full days we have in Luxor because it just seems like there is so much! Any recommendations?
We have a flight booked on Egypt Air from Luxor to Sharm el-Sheikh. The plan is to take a taxi up to Dahab where we will either climb Mt. Sinai, scuba dive, or ideally both over the following couple days. What we end up doing is mainly dependent on timing of climbs/dives/flights and whether or not we can get enough time in between to be able to dive safely.
Following our stay in Dahab, we will overnight in Sharm el-Sheikh before our early flight back to Cairo. We have nearly three full days to spend in and around Cairo. We definitely intend to see the Pyramids of Giza, and I hope to make it to the City of the Dead as well. We're still debating whether or not it would be worth it to make a quick trip to Alexandria at some point as well.
So much to see, so little time! If you're been to Egypt before, do you have any recommendations? Things not to miss, things worth skipping? If you haven't been, feel free to comment with anything specific you'd like to see me cover about the trip on the blog!