When you let your mind wander to daydream about an idyllic vacation to Egypt, you might think of the pyramids, sandy rides upon a camel or two and the dust filled air trying to invade your personal space. While you may think about Arabian Nights style vistas, belly dancing ladies and sheikhs adorning the landscape, this is merely an image concocted by the good people of Hollywood. Egypt is so much more than this. It is a country with a proud culture, historical significance and stunning scenery. Check out these places you should visit if you plan on hot-footing it to Egypt anytime soon.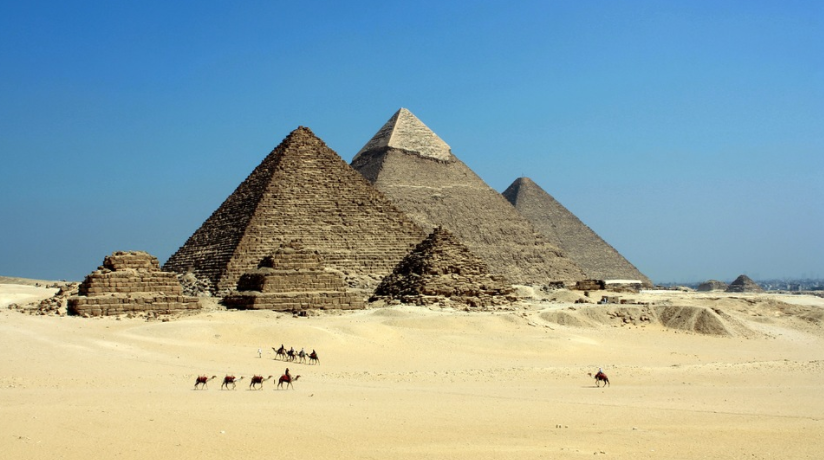 Soho Square
If you're staying in a hotel like the Sharm El Sheikh Marriott Resort, you'll be a mere stone's throw from Soho Square. With enough entertainment complexes, restaurants and bars to make your eyes pop out of your head, this is a great area to relax and unwind after a heavy day touring the sites. With a square mile of shops, eateries and entertainment options, you won't be in for a dull night. While you might not want to spend all of your evenings in this westernized Mecca, you may come to love its brash nature and decadence.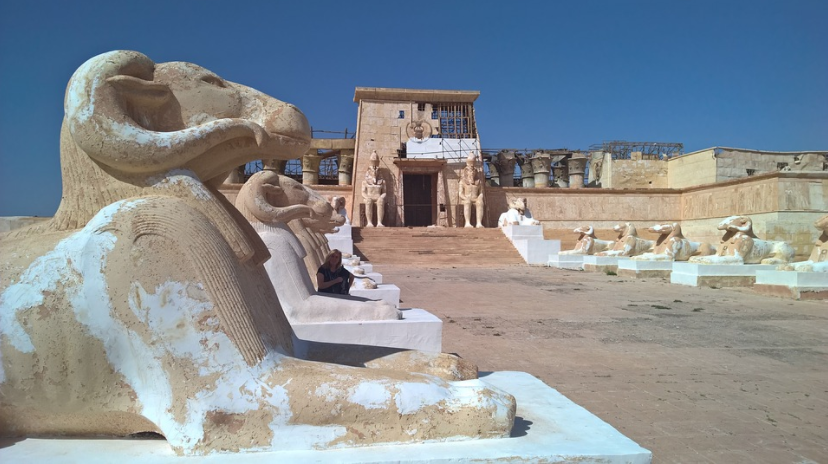 Cleopatra's Baths
While everyone knows about the awe and wonder of Tutankhamun's tomb, many people overlook the simplicity and legendary nature of Cleopatra's Baths in Marsa Matrouh. A cave that allows in fresh water from the Mediterranean, this was once thought of as one of Cleopatra's royal baths. If you don't mind going a little off the beaten track, you could find yourself a world away from the hordes of tourists and able to take in the spectacular cavern on the coast.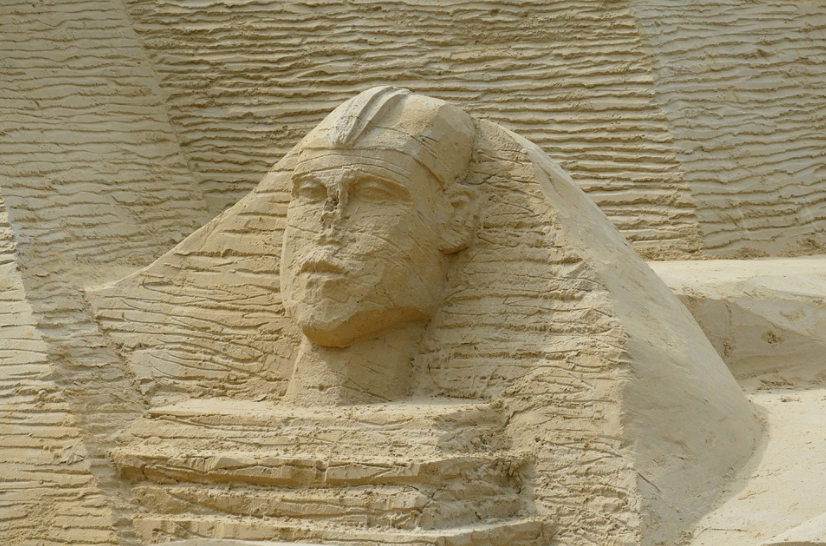 Al Gilf Al Kabir National Park
If you fancy traveling to a spot that is unlike any other on Earth, then you should make the trek to Al Gilf Al Kabir National Park. With its orange and red hued gritty sand, the desolate rocky landscape is like something from another planet. Venturing to this barren land, you'll need to make sure you bring plenty to drink and snacks that will keep your energy up, as there is no natural water source for more than five hundred kilometers.
Those who venture here get to see not only the spectacle of the scenery, but also the six thousand-year-old rock and cave paintings depicting life back in ancient times. Being up close and personal to something so historically significant will take your breath away.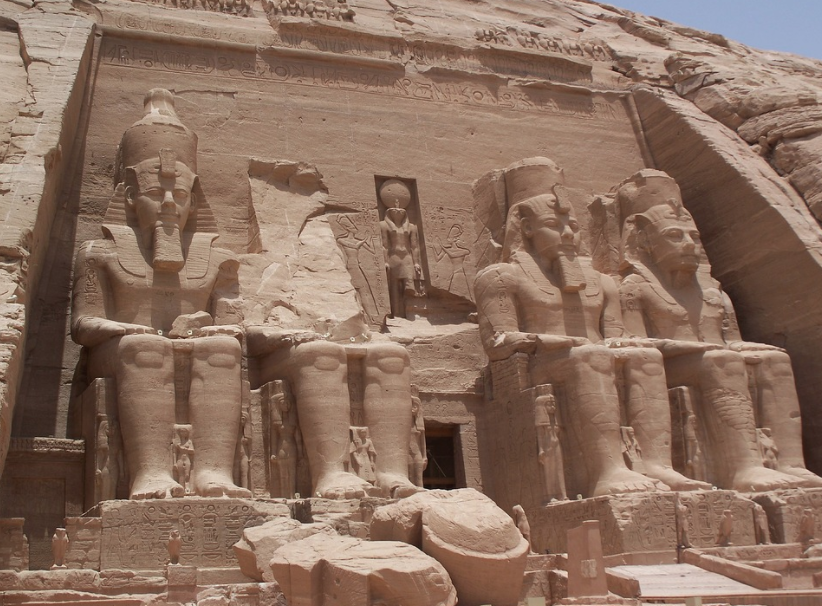 Catacombs
There are many tombs within Egypt, some more touristy than others being accompanied with touts and cheap merchandise sellers. To escape these nuisances it pays to try and find those smaller tombs and catacombs that aren't mentioned in the usual tourist guide books. Head to places like Kom Al Shoqafa to explore a vast underground cemetery complex complete with Egyptian art and a banquet room.
Egypt remains a haven for archaeologists who feel that they have only just discovered the tip of the ancient artefact iceberg. When you are planning your Egyptian vacation, ensure that you don't simply rely on a jaunt to the pyramids to get your culture fix.