April 19 – 25
I began my trip to Russia last week, but I've been trying to plan some longer (week+) trips, and Russia ended up being a 10-day trip. This week I spent the majority of my time in St. Petersburg. I was able to see and do a lot in the ~3 days I was there.
It's been a continuation of stunning architecture from last week — especially the churches. The interior of the Church of the Savior on Spilled Blood is out of this world. Part of the interior is in the forth photo in the gallery below, and the exterior is in the first and second. Check out Instagram and Lupini Photography to see more of my photos.
Back to the Church of the Savior on Spilled for a second… the interior… I mentioned: it's amazing. The ENTIRE INTERIOR is designed with mosaics… tiny squares approximately 1 cm x 1 cm. Covering the entire, massive inside. It is one of the most jaw-dropping sites I have seen on my travels to date.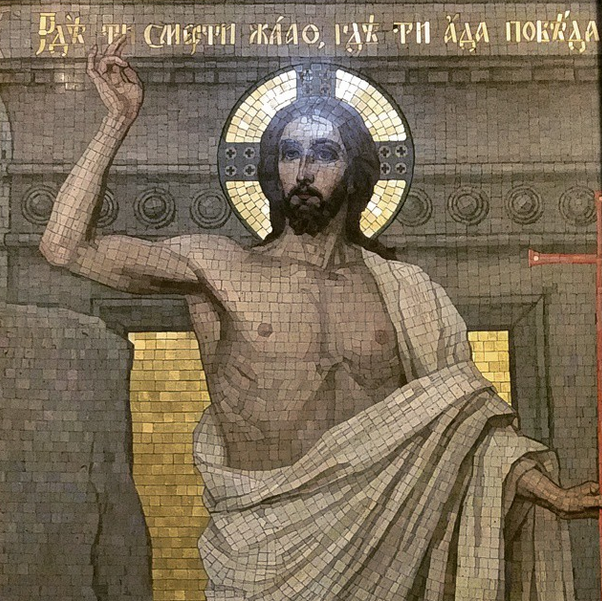 After spending a few days in St. Petersburg, I had to get back to Moscow to catch my flight back to the states. It's nice to fly in Russia because even last minute flights are quite inexpensive. I purchased my ticket within a week of flying, and it was only $52 to fly from St. Petersburg to Moscow on Aeroflot. I over-nighted in Moscow on my way out; got in around 8 pm and was scheduled to fly out at 10 am. I had been pretty excited to find a hostel close to the airport that even had free shuttle service for 350 rubles/night (~$7 USD at time of travel)… but it turned out to not be the greatest situation… as you might be able to tell from these photos.
I've stayed in a lot of hostels, and this was seriously the worst… between the horrible bed, and the girls that had guys in and out of the room all night [loudly]… well, let's just say that I was probably better off staying at the airport.
Anyway, my flight from Moscow to JFK was delayed because the Moscow airspace was closed for a while in the morning for a military practice for the upcoming celebration of Victory Day, which turned out great for me as I was able to change my flight from JFK to Chicago to be JFK to Detroit to Chicago. Since I live in Ann Arbor, a bit outside of Detroit, it meant that I was able to fly straight home instead of flying to Chicago, spending the night, and then getting on a bus back to Ann Arbor the following day. Delays for the win!