Whether you're already planning an escape to a warmer climate for winter, or you want to have a last-minute staycation before the kids go back to school, the beach is always a popular destination for a quick getaway. You can lounge on the sand all day if you just want to put up your feet, or you can indulge your active side by taking part in some water sports. It's easy to assume that one beach is the same as any other, but here are a few spectacular destinations that should be added to your bucket list.
Gold Coast, Australia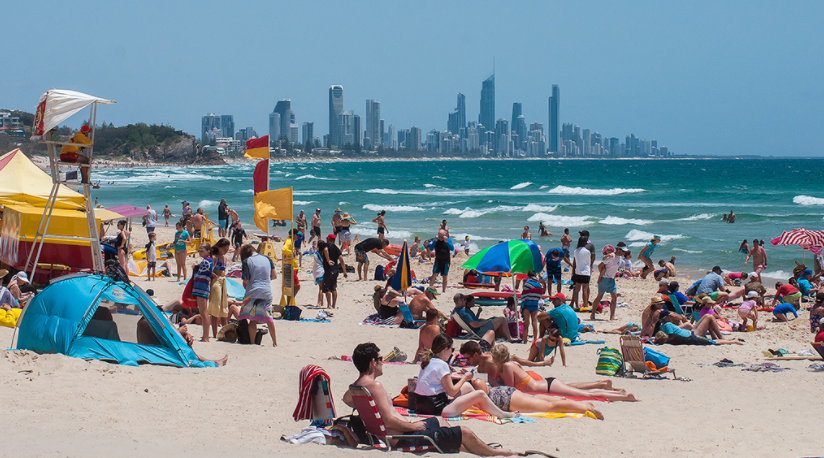 The perfect destination for those who can never have enough beach is Gold Coast in Australia. The coastline stretches for 35 miles and you can pick from 20 different beaches; depending on how long you're staying, you could probably visit a different beach every day. Surfers Paradise is probably the most well-known of them all, and is highly distinctive as the skyline is practically on the beach. A little further south is Mermaid Beach, which is known for its laid-back appeal (not its local mermaid population). Surfers Paradise and Burleigh Heads are the best spots for surfing, so there is no better place to learn how to catch a wave.
Miami Beach, Florida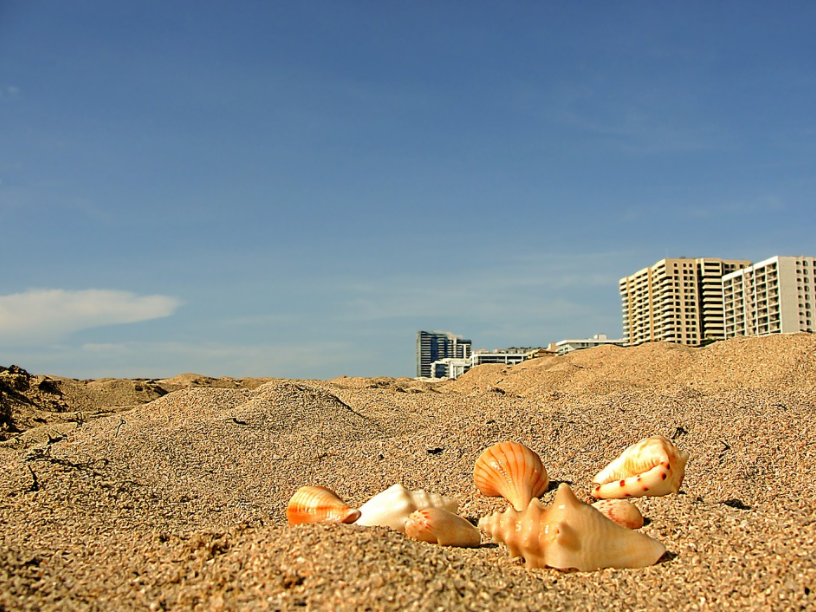 Even if you no longer have the energy to party all night long, Miami Beach is still one of the best beach destinations in America, thanks to its year-round gorgeous weather. In Miami, you can indulge in some shopping on Miracle Mile, bathe in the historic Venetian Pool, or get out on the water by hiring a boat; make sure you look into some boat rentals tips before you set sail, especially if no one in your party has any experience steering a boat. Ultimately, Miami has activities to please everyone, and when you combine it with amazing sunsets and cold cocktails, what more could you want?
Koh Samui, Thailand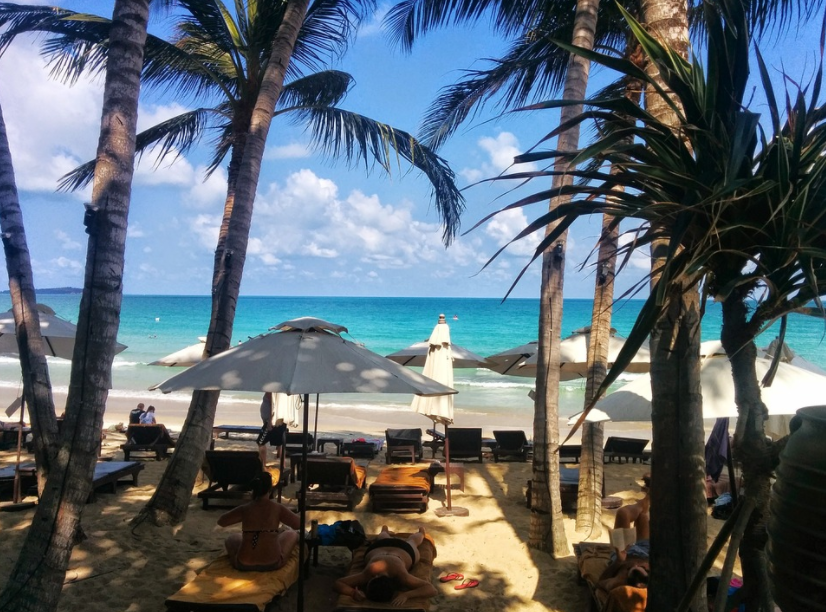 Koh Samui is also known as the island of healing; there are many spas and retreats for visitors to relax, and replenish their energy. The Anantara Spa, found in Chaweng Beach or Bophut, uses a special blend of oils in its spa treatments to promote healing and wellbeing in the body. There are also several yoga retreats to soothe aching muscles and calm busy minds. There are also plenty of excursions to other nearby islands so everyone can explore new surroundings. Some islands are also home to exotic animals and marine wildlife, so make sure you pack a waterproof camera.
St Martin/ St Maarten, Caribbean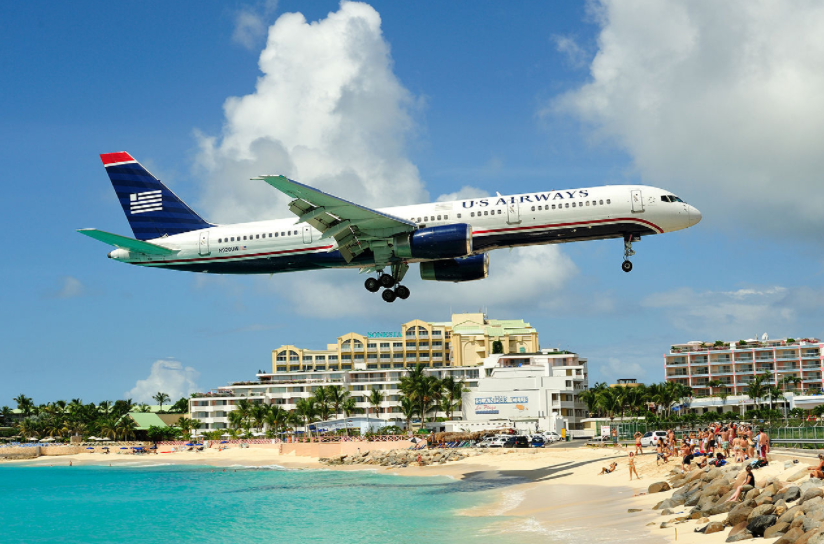 There aren't many people alive who don't associate a Caribbean vacation with sun, fun, and relaxation. St Martin and St Maarten is one island with two distinct sides; French-controlled St. Martin on the north side is known for its beach parties, while Netherlands Antilles-governed St. Maarten on the southern rim is home to a variety of casinos and bars. On both sides, the food is delicious, the beaches are sublime, and the locals are welcoming.